MMJ
Savannah, Ga.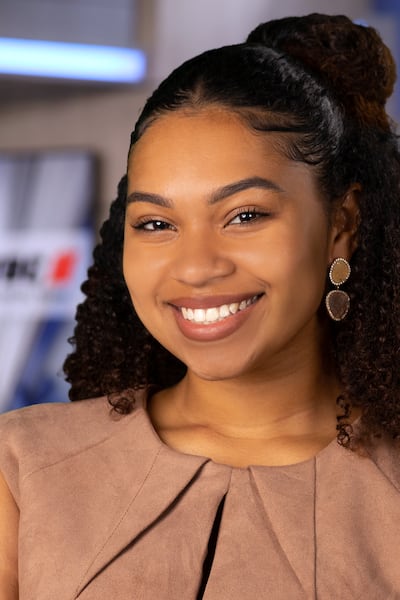 Camille Syed is a Savannah native who joined WTOC in February 2022. She graduated from Georgia Southern University with a B.S. in Multimedia Journalism…Hail Southern!!
By focusing on health and education related stories in Chatham County, Camille is fulfilling her childhood dream by telling the stories of people in the city that raised her.
Camille began her journalism career at WTOC as an intern in 2020. After graduating, she reported at WCJB TV20 in Gainesville, Florida for more than a year, where she covered a wide range of topics in counties across North Central Florida.
In her spare time, she enjoys listening to music, traveling, trying new food and binge watching her favorite shows.