Investigative Reporter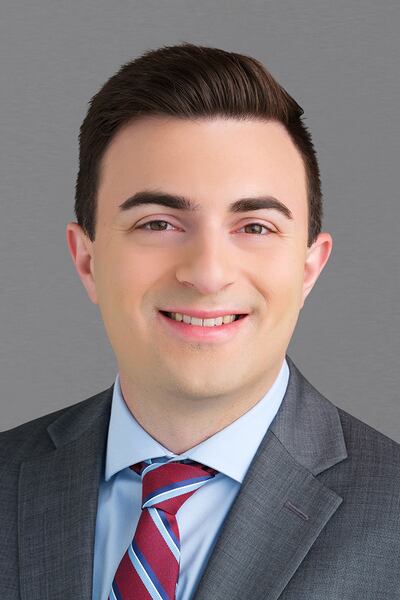 Adrian Thomas comes to the FOX 12 Investigates team with extensive general assignment reporting and anchoring experience. Prior to FOX 12 Investigates Adrian worked as a reporter and anchor in Grand Junction, Colorado, Fresno, California, and as a general assignment reporter at FOX 12 for a year before transitioning over to investigative.
Whether it's politics, breaking news, social issues, or crime and justice, Adrian has a passion for in-depth reporting, and going beyond the daily headlines to shed a light on the biggest issues facing society today. For FOX 12, Adrian's reporting once took him out of state to California for in-depth coverage on programs the City of Portland is adopting to handle the homeless and drug crisis.
Adrian was born in San Diego, California and grew up in Indianapolis, Indiana, and studied journalism at Boston University. Contact Adrian via email at Adrian.Thomas@kptv.com or on social media linked above if you have a story idea.
Updated: Sep. 6, 2022 at 2:41 AM CDT
|
By
FOX 12 Staff
,
Adrian Thomas
and
Gray News staff
The suspect was booked on several charges, including first-degree kidnapping, after a search and short police chase.
Updated: Aug. 23, 2022 at 4:30 AM CDT
|
By
Adrian Thomas
and
Gray News staff
Walmart says it believes the verdict is excessive and not supported by the evidence. The company is reviewing its options.
Updated: Jul. 8, 2022 at 6:02 PM CDT
|
By
Adrian Thomas
and
Jordan Gartner
Beachgoers in Oregon got quite the shock when a 43-foot gray whale washed ashore in Falcon Cove.