Dale County wreck kills one
Published: Nov. 16, 2023 at 9:35 PM CST
MIDLAND CITY, Ala. (WTVY) - A Dale County man died late Thursday when his passenger car ran off a well-traveled highway.
Phillip Smith, 60, from the nearby Sylvan Grove community, was the victim, Dale County Corner John Cawley confirmed.
The single-car accident occurred about 9 p.m. along U.S. 231 in Midland City and involved a 2006 Hyundai Elantra.
Cauley pronounced Smith at the scene.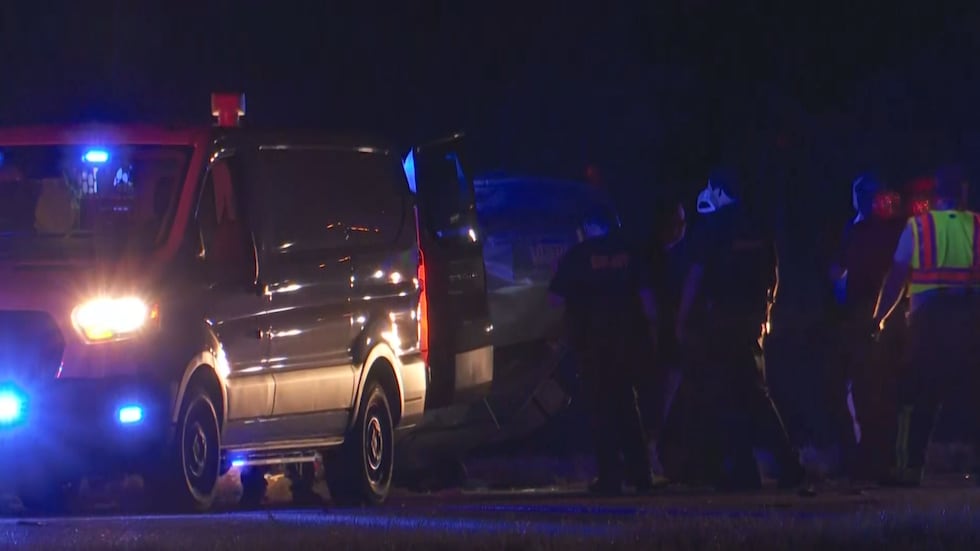 Subscribe to our News 4 newsletter and receive the latest local news and weather straight to your email every morning. Get instant notifications on top stories from News 4 by downloading our mobile apps.
Copyright 2023 WTVY. All rights reserved.