Court reinstates cold case killer's life sentence
Published: Nov. 17, 2023 at 1:12 PM CST
DOTHAN, Ala. (WTVY) - The Alabama Supreme Court on Friday overturned a lower court ruling that tossed the conviction of a man found guilty in a cold case Dothan murder.
That ruling took issue with the Alabama Court of Criminal Appeals, which ruled that prosecutors had deprived Nathaniel Dennis of a speedy trial.
Not until more than eight years after his arrest was Dennis tried for the murder of Dothan store clerk Russell Douglas, but the state's highest court ruled prosecutors were not solely to blame.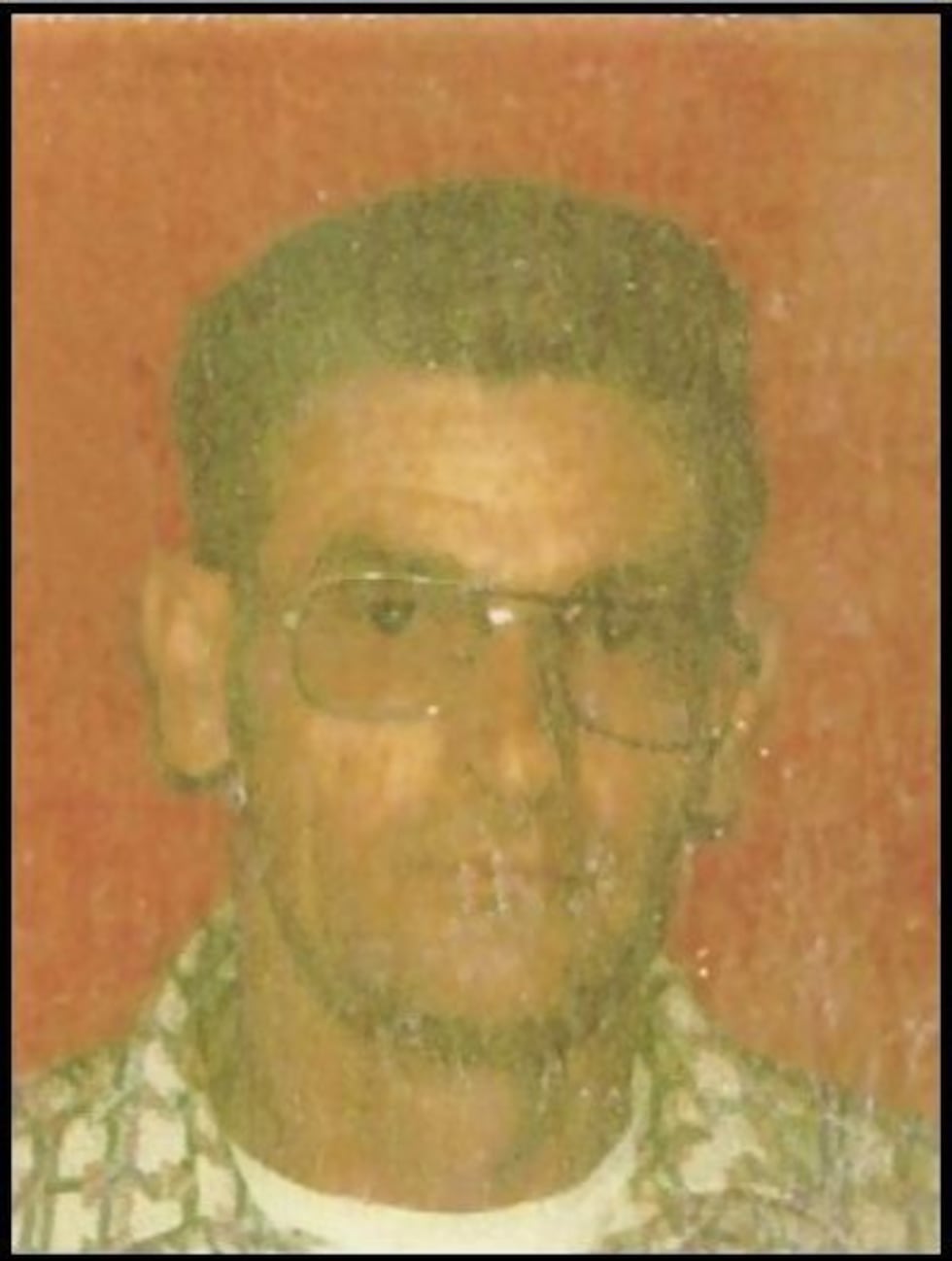 Dennis's trial attorney took issue with that ruling.
"I find it ridiculous that the State can drag its feet for nine years without a trial," Eric Davis told News4. "Justice delayed is justice denied."
READ MORE: Cold case killer's conviction overturned
Friday's Alabama Supreme Court concluded that prosecutors possibly caused a four-year delay, but other factors are to blame for further postponements in the trial,
Dennis' case is unique because not until 30 years after Douglas' shooting did police charge him.
The case went cold until DNA matched Dennis, who lived in Dothan, to the crime scene.
In 2011, a Houston County Grand Jury indicted Dennis, with Dothan police testifying during his 2019 trial that hairs on a stocking linked him to the Reeves Street crime scene.
By that time, he was serving 600 years in Virginia for violent crimes in that state.
Davis indicated there could be further appeals. "This fight will continue as long as necessary."
Dennis, 70, is in a Virginia prison, records reveal.
Subscribe to our News 4 newsletter and receive the latest local news and weather straight to your email every morning. Get instant notifications on top stories from News 4 by downloading our mobile apps.
Copyright 2023 WTVY. All rights reserved.