Men accused of stealing more than $300K from Lowe's stores using fraudulent company accounts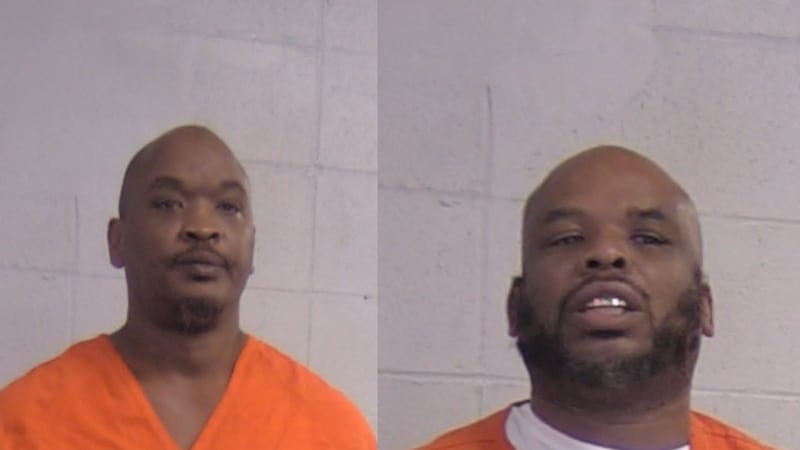 Published: Nov. 15, 2023 at 12:17 PM CST
LOUISVILLE, Ky. (WAVE/Gray News) - Police said two men have been arrested, accused of stealing more than $300,000 from Lowe's stores in Kentucky and Indiana with money that wasn't theirs.
Police said they arrested William Walker and Aubrey Walker Sr. on Tuesday for the crimes.
According to arrest documents, the two men allegedly would take items from Lowe's stores to the customer service counter, where they would purchase the items using "company accounts." The only issue — neither of the men worked for the companies being billed.
By the time companies declined the payments, the suspects were already gone, and Lowe's stores refunded the companies for the fraudulent purchases.
In all, the men allegedly purchased $319,127.84 between May and November.
They were finally caught on Tuesday, after police tracked them down using surveillance video from stores.
The two men are charged with engaging in organized crime and theft by deception.
Copyright 2023 Gray Media Group, Inc. All rights reserved.