Dothan County Club golf course back open for business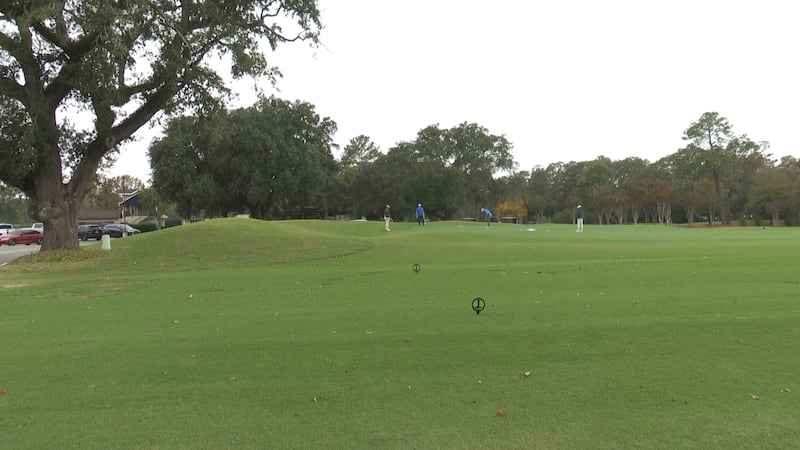 Published: Nov. 14, 2023 at 10:48 PM CST
DOTHAN, Ala. (WTVY) - The Dothan Country Club golf course is back open for business!
The facility and grounds at DCC underwent big renovations over the past year, including new evergreen, sandtraps, and fairways.
The changes bring new challenges for country club members and hundreds of teen and tween golfers who compete in the Press Thornton Future Masters each year.
"It's a gorgeous course. It came out even better than we expected. It's manicured differently, it's molded differently than whoever had it before. The fairways haven't been done since 1950," Kevin Klein, the director of golf at Dothan Country Club, said.
Organizers for the Future Masters say they are excited to be back at the club, especially with this upcoming tournament being the 75th anniversary of the event.
Subscribe to our News 4 newsletter and receive the latest local news and weather straight to your email every morning. Get instant notifications on top stories from News 4 by downloading our mobile apps.
Copyright 2023 WTVY. All rights reserved.