Former Auburn Tigers quarterback arrested on gun charges in Columbus
Published: Nov. 13, 2023 at 11:28 AM CST
|
Updated: Nov. 13, 2023 at 12:46 PM CST
COLUMBUS, Ga. (WTVM) - Former Auburn quarterback Nick Marshall was arrested in Columbus on Thursday and is facing gun charges, according to authorities.
On November 9, an automatic handgun that had been 'sawed-off' was found on Marshall, as well as his passenger, Lanequa Borders. They were arrested near 35th Street and River Road.
Borders and Marshall each face a possession of a machine gun charge.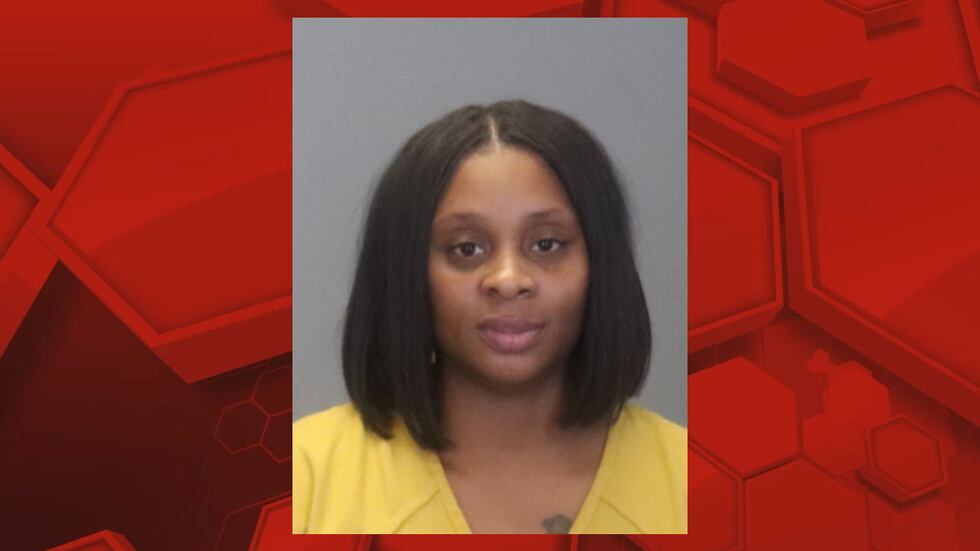 Marshall was cornerback for the Georgia Bulldogs in 2011 - Marshall and two teammates were dismissed from the team for an unspecified "violation of team rules."
He transferred to a junior college - where he was starting quarterback in 2012. He then transferred as quarterback for Auburn in 2013 and led the Tigers to the National Championship - where they were defeated by the Florida State Seminoles. Marshall went on to play in the NFL. In 2017, Marshall was suspended four games for testing positive on performance-enhancing drugs. He was waived from the New York Jets in 2017.
Marshall has been in the Canadian Football League on the Saskatchewan Roughriders' roster since 2018.
Marshall and Borders were supposed to appear in court Saturday, Nov. 11, but requested a continuance. They now have a court date set for November 14 at 9 a.m. Marshall is being held in the Muscogee County Jail with no bond status at this time.
Copyright 2023 WTVM. All rights reserved.