Danger For Sale: Millions of vehicles with known safety risks remain on the road
A legal loophole allows some car dealers to withhold information about dangerous recalls
Published: Nov. 13, 2023 at 9:42 AM CST
(InvestigateTV) — Across the country, more than 2.5 million vehicles have serious, unrepaired safety recalls.
Some vehicles can catch fire while others lose control on the road. All of them have the potential to injure or kill people. Those very cars can be sold to you without the recall being fixed if you buy them used.
It's a loophole some attorneys say needs to be closed.
When Recalls Go Unrepaired
Cars spontaneously catching fire. Shrapnel expelling from airbags. Steering wheels not responding as the driver expects.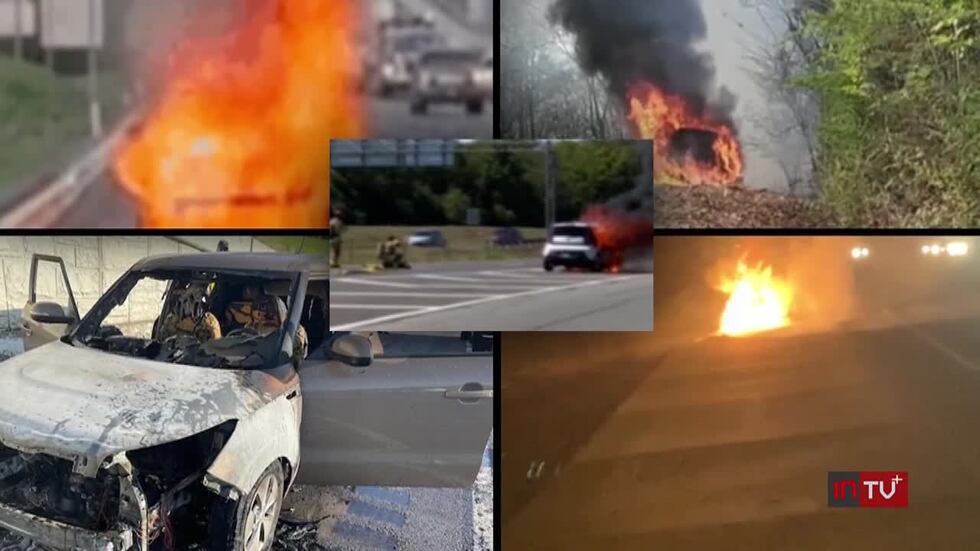 Jatonia Garcia experienced the danger firsthand.
"Anytime you go to turn, it's like a pulling kind of feeling," Jatonia explained.
Jatonia says she wanted a used car to save money. On the outside, the Cadillac SRX she found on the lot looked like the perfect vehicle to her.
The problem was on the inside.
"I felt the car do a little something. I kept telling my boyfriend, 'You didn't feel that? Something's weird with the tires.'"
Then one day while driving through Texas, that pulling nearly led to catastrophe.
"I went to turn the vehicle, it kind of like did the shaking, swivel on me stuff, and then we hit (a) compact (car)," Jantonia described. "It could have killed the person, as well as myself."
At first, Jatonia said she was relieved the crash wasn't serious. But that relief was short-lived when she found out that her SUV was part of a serious safety recall.
So serious, it came with an urgent warning not to drive it.
The problem was a loose toe link that could cause the vehicle to sway, risking a crash. The toe link helps to control a wheel's direction as a car is in motion. The photo below includes a portion of the recall where this issue is highlighted.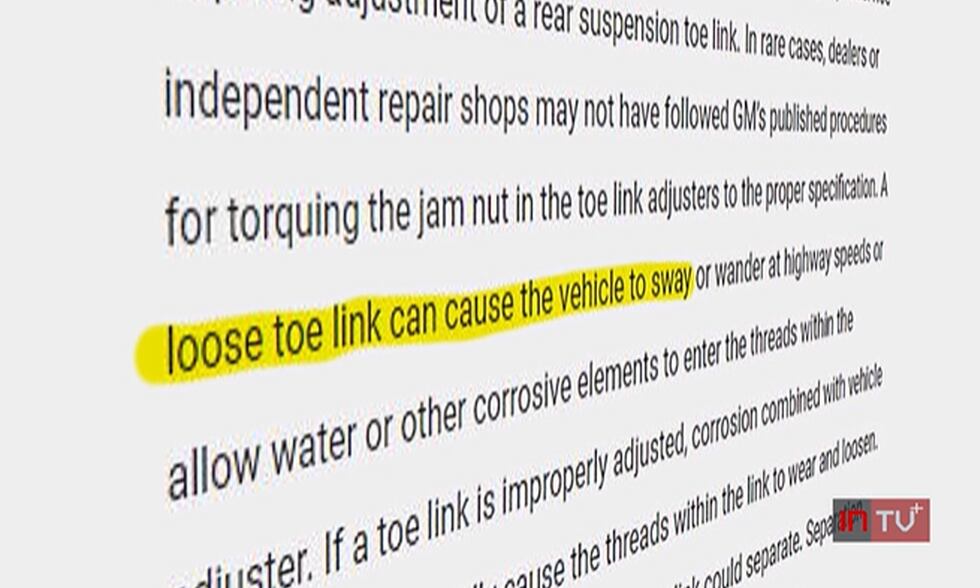 What's worse, Jatonia said, is she bought the car from the used dealership in January 2022. That urgent do not drive recall was announced months earlier - in June 2021.
"I would've never bought it," Jatonia said. "I wouldn't have even looked twice at it."
Recalls in New Cars Versus Recalls in Used Cars
If Jatonia had bought the car new, federal law would have prevented the dealership from selling it with an unrepaired safety recall.
However, there's no federal law banning these sales for used cars.
Bernard Brown is a consumer protection attorney and a staunch critic of what he says is a lack of laws prohibiting the sale of used cars with federal safety recalls.
"Across the country, dealers are selling cars with unperformed, federally required safety recalls," he said.
The lack of laws is distressing, he said. When asked if people buying these vehicles are dying because of the unaddressed recalls, Brown answered yes.
Some federal lawmakers have proposed such a law, one as recently as 2021.
But it's stalled in committee.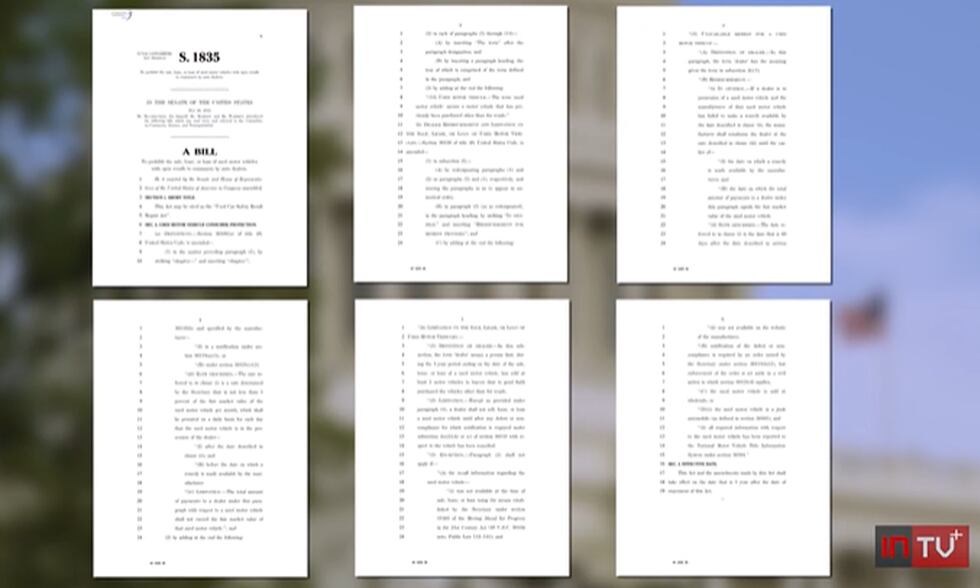 Groups such as the National Automobile Dealers Association oppose such legislation. InvestigateTV+ wanted to interview the association about its stance, but its officials declined to talk. The group instead pointed to their website, which states a federal law would hurt consumers because it would devalue their trade-ins and cripple the used vehicle market.
It argues there would be little impact on safety.
Brown says that stance infuriates him.
"Are you really saying your dealers should have a car and not fix a safety recall before they sell it?" Brown questioned.
How Common are Car Sales with Open Recalls?
InvestigateTV+ wanted to find out how common is it for used cars to be for sale with these open safety recalls.
On a website that lists cars for sale across the country, InvestigateTV+ found many listings including the vehicle's VIN or vehicle identification number. The first page of the results included 20 vehicles.
Using those VINs on the National Highway Transportation Safety Administration's website, we found six of the 20 for sale had open safety recalls. That accounts for 30% in this example.
One of the six examples of vehicles with open safety recalls included an urgent fire risk when the vehicle was parked. See the photo below for the recall details from the Safety Administration's website.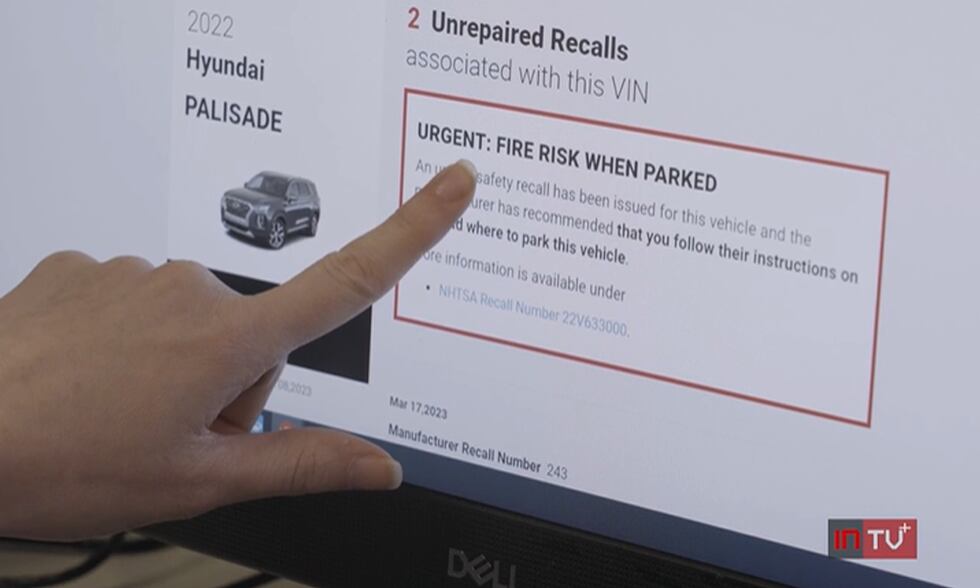 We also found one example of a vehicle with a serious safety recall already sold.
Lawsuits are Uncommon
Even though there is no federal law, people can sue used car dealerships if they're injured, or if someone's killed as a result of the unrepaired recall.
However, Brown says this is uncommon.
"People buying used cars don't have lots of money to do these battles" he said.
Jatonia still hopes for accountability, and she is suing.
The recall on her vehicle is resolved and the damage from the crash is repaired.
Now, her faith is broken that she's driving a safe car.
"It should be mandatory," Jatonia said. "And if not, I think they should have some type of consequences because otherwise, the consequences fall on the buyer."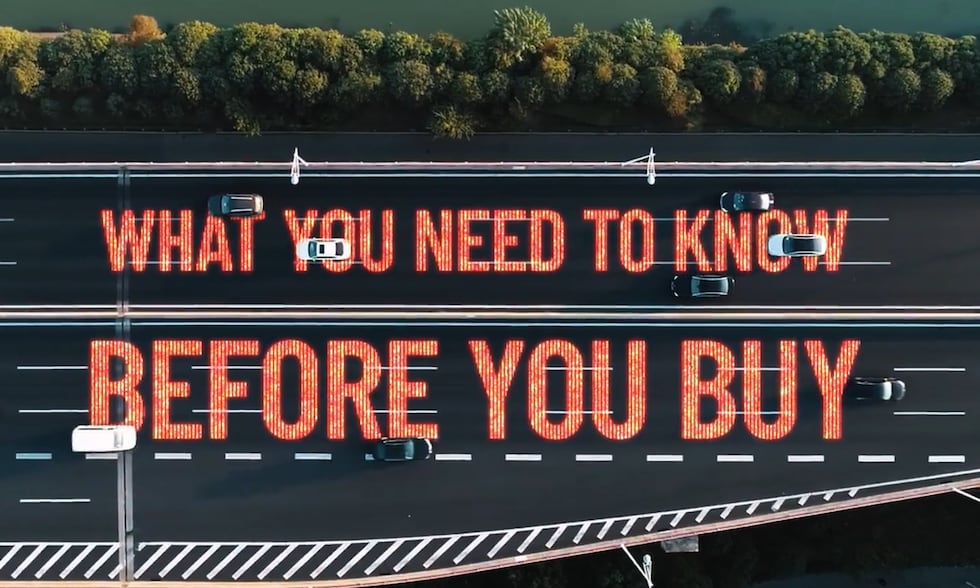 Be Your Own Investigator
You can be your own investigator and check whether your vehicle has any unrepaired recalls.
Just head to nhtsa.gov/vehicle.
You just need the VIN or vehicle identification number to find out more.
Copyright 2023 Gray Media Group, Inc. All rights reserved.