Dothan woman charged after leaving kids at Florida hospital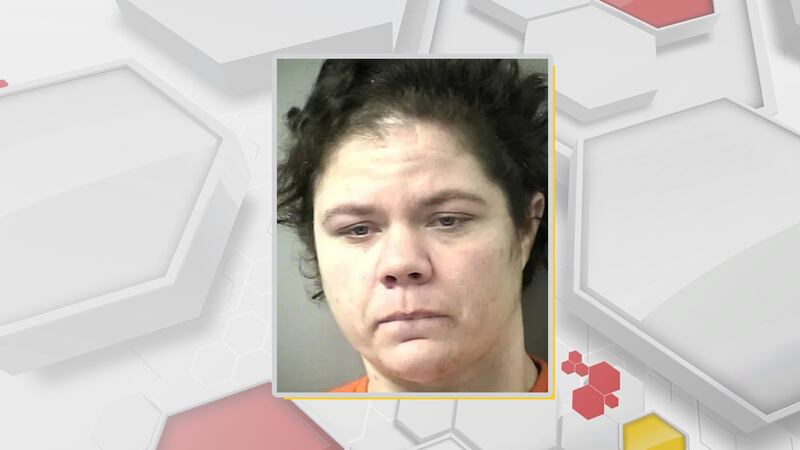 Published: Nov. 7, 2023 at 4:03 PM CST
DESTIN, Fla. (WTVY) - A Dothan woman is facing criminal charges after reportedly leaving her two children at a hospital in Okaloosa County, Florida.
WEAR in Pensacola reports that 34-year-old Erica Cook was arrested on Friday, November 3 and is facing two counts of Child Neglect - Unlawful Desertion of a Child.
In the arrest report, Cook was said to have been driving with the two kids and an infant on August 14 when she told the children they needed to help her get gas money. The two children exited the vehicle after Cook pulled into the parking lot at HCA Florida Destin Emergency to go inside the hospital to ask if anyone could provide them with money, and by the time they reached the front door Cook had driven off with the infant.
After a security guard witnessed Cook abandoning the two children and them chasing after the vehicle, they were brought inside by the guard and put in a room by nurses.
Cook would return to the hospital a short time later, and after being told the kids were with nurses by the security guard, Cook went back to her car saying she needed to get her infant out, but instead drove off again and didn't return.
Multiple attempts to contact Cook by Okaloosa County Sheriff's Office deputies went unanswered, resulting in a warrant being issued for her arrest.
Cook is currently being held in the Okaloosa County Jail on a $2,000 bond.
Subscribe to our News 4 newsletter and receive the latest local news and weather straight to your email every morning. Get instant notifications on top stories from News 4 by downloading our mobile apps.
Copyright 2023 WTVY. All rights reserved.