Man arrested after allegedly breaking into Jackson County home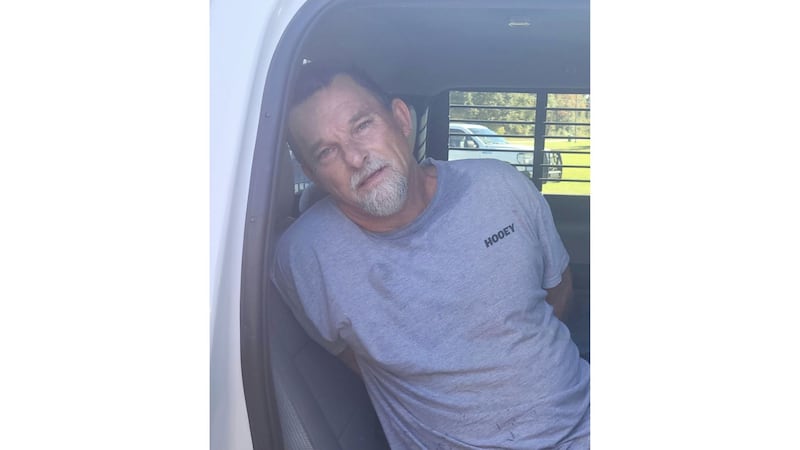 Published: Oct. 21, 2023 at 6:18 PM CDT
JACKSON COUNTY, Fla. (WJHG/WECP) - A man was placed into custody after allegedly breaking into a home and running from authorities in Jackson County.
Jackson County Sheriff's Office deputies said Saturday around 8 a.m., they received a call that Danny Fred Syfrett was attempting to break into a home. They reported that when they arrived, deputies found Syfrett had broken into the home.
Deputies said when they tried to handcuff Syfrett, he ran from them.
Authorities said they blocked off the area and called the JCSO K-9 Tracking Unit to help. They reported that within 15 minutes of arriving on scene, one of their K-9 located Syfrett between Felix Street and Austin Lane.
Syfrett was arrested and is being charged with violation of injunction, burglary, possession of burglary tools, assault, resisting an officer without violence, escape and criminal mischief.
Copyright 2023 WJHG. All rights reserved.