Several shot near Dothan, bullet riddled car found 100 miles away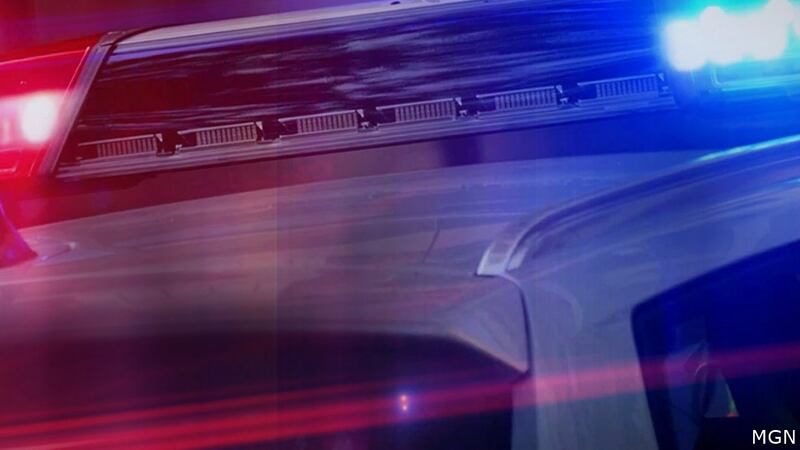 Published: Oct. 19, 2023 at 4:24 PM CDT
TALLAHASSEE, Fla. (WTVY) - Tallahassee, Florida police apprehended two suspects in a Houston County hearing and seized their bullet-riddled car on Thursday.
Sources said that vehicle was found near a hospital where one of the victims received treatment apparently stemming from a predawn shoot-out near Dothan.
The incident concerned Tallahassee authorities so much that they shut down several schools, WCTV reported.
While Houston County investigators have not provided official information, sources told News4 that two other people were wounded along Ready Road in the predawn hours.
The shootings apparently are related to an ongoing dispute and the wounds are not believed to be life-threatening.
Subscribe to our News 4 newsletter and receive the latest local news and weather straight to your email every morning. Get instant notifications on top stories from News 4 by downloading our mobile apps.
Copyright 2023 WTVY. All rights reserved.