GBI: Investigation underway after body found in Bainbridge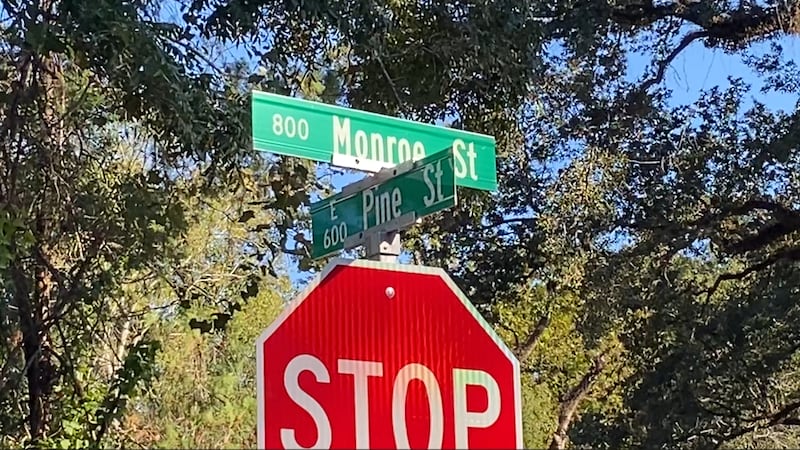 Published: Oct. 17, 2023 at 4:19 PM CDT
BAINBRIDGE, Ga. (WALB) - The Georgia Bureau of Investigation (GBI) is currently involved in a death investigation after a body was found Tuesday morning in Bainbridge.
The GBI says they were called around 7:49 a.m. by Bainbridge Public Safety to help investigate after a male body was found in a vacant lot in the 800 block of Monroe Street. A pedestrian passing by reportedly found the body.
The body will be sent to the GBI Crime Lab in Macon for an autopsy, according to a statement from the GBI.
Currently, law enforcement is not releasing the name of the victim until the family is notified.
The investigation is ongoing.
If anyone has information, you are asked to call the GBI Thomasville Office at (229) 225-4090 or Bainbridge Public Safety. Anonymous tips can also be made by calling 1-800-597-TIPS (8477).
Stay with WALB News for updates.
Copyright 2023 WALB. All rights reserved.