Bainbridge baby's organs save two other babies with transplants
Published: Oct. 17, 2023 at 6:15 PM CDT
BAINBRIDGE, Ga. (WALB) - A Bainbridge family is shedding light on the importance of transplant donations after they lost their 4-month-old baby and decided to donate his organs to two families in need.
Theo Pollock's organs will be used to hopefully save the lives of two other children.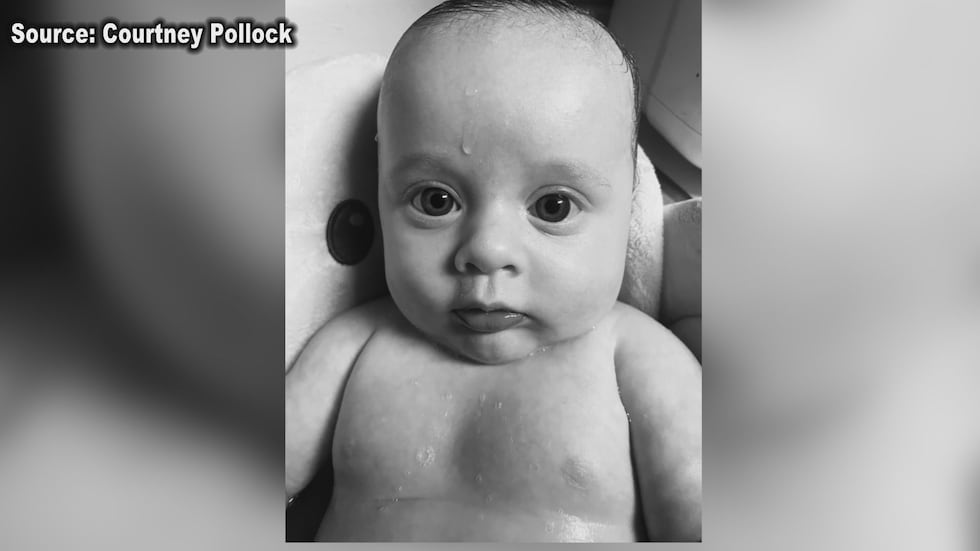 "We don't wish this pain on anybody. We decided to agree to the donation to potentially prevent other people from going through this," said Tyler Pollock, Theo's dad.
On Oct. 14, Theo was found unresponsive in his bed. Despite attempts to resuscitate him, he passed away. Courtney tells WALB that right now, an autopsy is being done to determine if he died by suffocation or SIDS. Theo had just gotten over RSV.
"He was just looking at the sky all the time. It's kind of like he knew where he belonged," said Courtney Pollock, Theo's mom.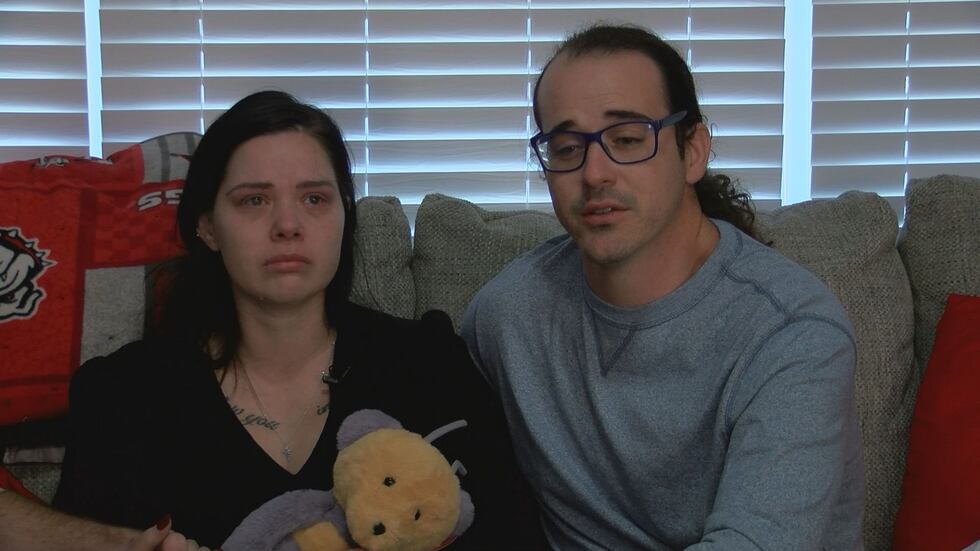 Now two of Theo's heart valves will be donated to two babies in need. According to the CDC, congenital heart defects impact over 40,000 births per year, and 1 in 4 babies in the U.S. diagnosed with those heart defects are considered critical and need treatment within the first year of their life.
"I prayed that God would let him do something great, that he would impact this world or make a difference in this world. And we haven't fully understand why this is the route that he gets to make his difference, but he has been able to impact the world and to change the lives not only of those two babies but their families," Tyler said.
Copyright 2023 WALB. All rights reserved.