FNF Week 5 Player of the Week nominees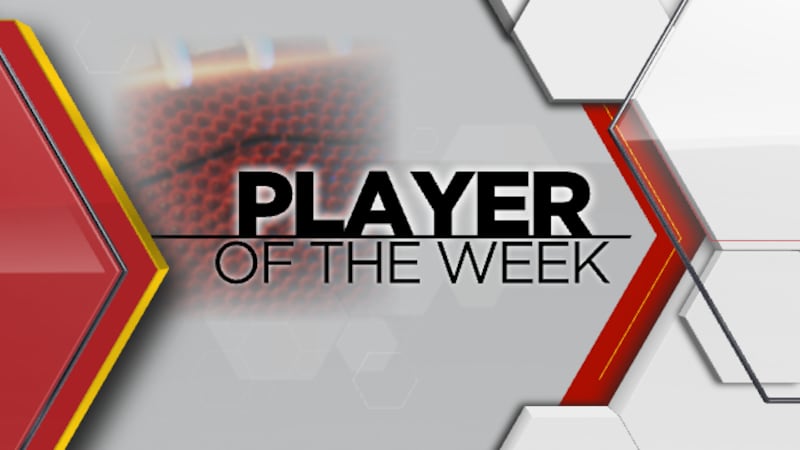 Published: Oct. 2, 2023 at 6:04 PM CDT
DOTHAN, Ala. (WTVY) - Week 5 of high school football is in the books, so it's time to introduce you to the Player of the Week nominees.
15 tackles, 12 solos, 5 tackles for loss, and safety defensively; 109 rushing yards and 2 touchdowns offensively in 57-20 win over Providence Christian.
Rod Jackson (Houston Academy):
2 interceptions, punt return touchdown, and receiving touchdown in 49-0 shutout win over Abbeville.
20-for-25 for 310 yards and 2 touchdowns passing, 17 carries for 74 yards and 1 touchdown rushing, and 8 tackles and an interception defensively in 34-21 win over Straughn.
Mason Stuart (Zion Chapel):
232 yards and 5 touchdowns offensively (9 carries for 137 yards and 4 touchdowns rushing and 8-for-11 for 95 yards and 1 touchdown passing) and 3-for-5 on extra point kicks in
Vote below or on our homepage.
Check out last week's Player of the Week here.
Subscribe to our News 4 newsletter and receive the latest local news and weather straight to your email every morning. Get instant notifications on top stories from News 4 by downloading our mobile apps.
Copyright 2023 WTVY. All rights reserved.