Traffic accident claims life of Ozark man
The wreck that happened early Sunday in Geneva County remains under investigation by Alabama State Troopers.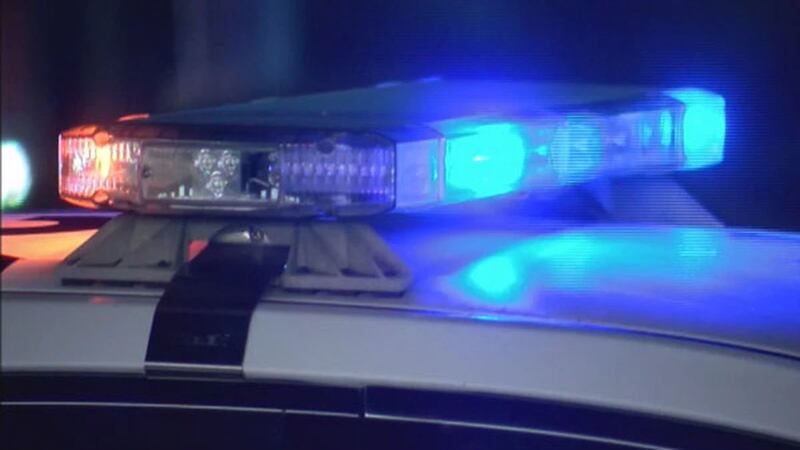 Published: Oct. 1, 2023 at 11:54 AM CDT
HARTFORD, Ala. (WTVY) -A traffic accident claimed the life of an Ozark man. According to coroner Donnie Adkinson, the victim was 66-year-old Wade Alan Hartzog, who Adkinson pronounced dead at the scene.
He said the wreck happened early Sunday along Alabama Highway 123 in Hartford but did not provide additional details, referring other statements to state troopers.
Those troopers had not provided a statement as of noon Sunday.
UPDATE:
The driver has been identified as 70 year-old Hartford resident Richard Leroy Popp.
Hartzog was reported to be standing in the roadway when he was struck by Popp's vehicle at 5:55 a.m. Sunday morning.
Alabama State Troopers are continuing to investigate the accident.
Subscribe to our News 4 newsletter and receive the latest local news and weather straight to your email every morning. Get instant notifications on top stories from News 4 by downloading our mobile apps.
Copyright 2023 WTVY. All rights reserved.