Slocomb @ Ashford | 2023 Week 5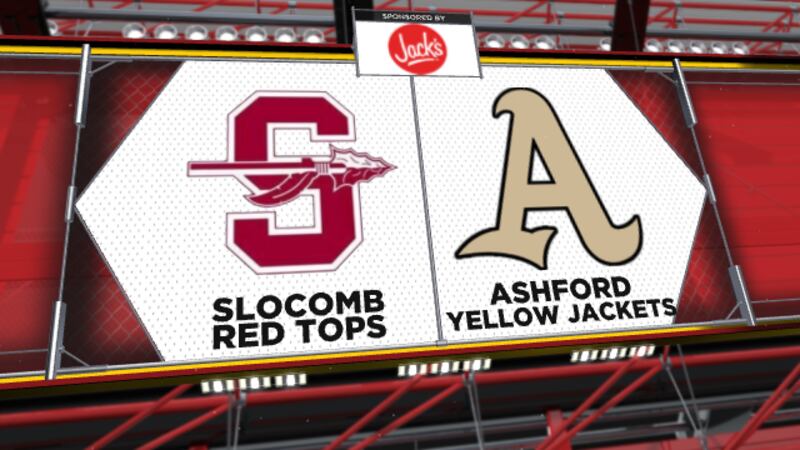 Published: Sep. 29, 2023 at 10:35 PM CDT
ASHFORD, Ala. (WTVY) - The Red Tops and Yellow Jackets battle it out in non-region play, both looking to stop multi-game losing streaks. Will Slocomb beat the Yellow Jackets for the second straight year, or will Ashford beat the Red Tops for the first time since 1995?
FINAL SCORE: Ashford 14 - Slocomb 12
Subscribe to our News 4 newsletter and receive the latest local news and weather straight to your email every morning. Get instant notifications on top stories from News 4 by downloading our mobile apps.
Copyright 2023 WTVY. All rights reserved.