CDC: Cancer is the second leading cause of death in Alabama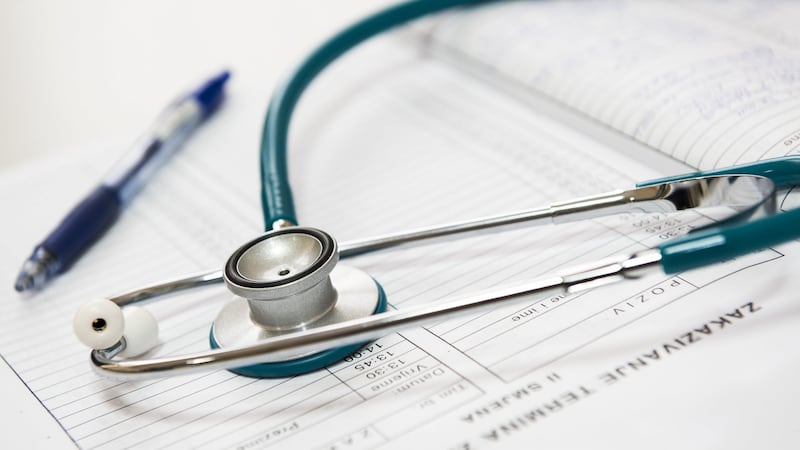 Published: Sep. 29, 2023 at 7:56 PM CDT
DOTHAN, Ala. (WTVY) - According to the CDC, cancer is the second leading cause of death in Alabama. Dr. Jacob Edwards, a local area pediatrician, says if you are obese you are more at risk of developing certain types of cancer.
Some of those cancers include the pancreas, liver, colon, and breast. Dr. Edwards wants to remind you that what you put in your body determines your health. Foods with dye, processed foods, and fried foods will put you more at risk.
"Obesity can be a risk factor for those. And that's like 14 different cancers. Most cancers that are out there for adults can somehow be related to obesity. But that doesn't mean it's going to cause it," Dr. Edwards said.
Dr. Edwards recommends eighty percent of eating what you are supposed to, and twenty percent enjoying life.
By doing this your lifestyle will be more balanced and health-friendly.
Subscribe to our News 4 newsletter and receive the latest local news and weather straight to your email every morning. Get instant notifications on top stories from News 4 by downloading our mobile apps.
Copyright 2023 WTVY. All rights reserved.