One dead in Cullman County plane crash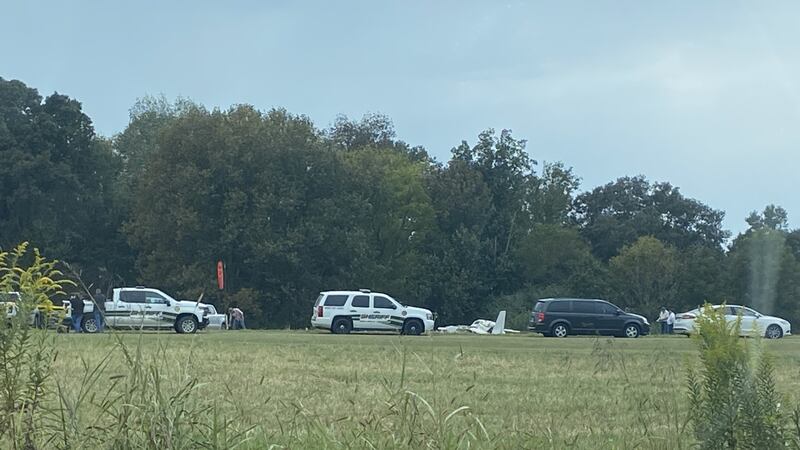 Published: Sep. 29, 2023 at 1:22 PM CDT
|
Updated: Sep. 29, 2023 at 2:52 PM CDT
CULLMAN CO., Ala. (WAFF) - A Cozy Mark IV plane crashed on County Road 1488 near Vinemont on Friday afternoon, according to the Cullman County Sheriff's Office.
Cullman County Coroner Jeremy Kilpatrick confirms one person was killed.
The Sheriff's Office is currently providing traffic support around the area and they are securing the scene for the NTSB.
The NTSB said an investigator will begin the process of documenting the scene and examining the aircraft. Part of the investigation will be to request radar data, weather information, maintenance records, and the pilot's medical records.
The preliminary investigation report is expected to be available within 15 to 30 days after the incident. At this early stage of an investigation, NTSB does not state a cause but will provide information when available. Investigations with NTSB currently take between 12 and 24 months to complete.
Crews are heading to the scene. More information will be added to this story as details are confirmed.
Click Here to Subscribe on YouTube: Watch the latest WAFF 48 news, sports & weather videos on our YouTube channel!
Copyright 2023 WAFF. All rights reserved.