Father charged in death of 2-year-old daughter
Published: Sep. 28, 2023 at 12:40 PM CDT
HOLMES COUNTY, Fla. (WTVY) - Christopher McLean, father of 2-year-old Margie McLean who passed away on May 16, has been charged with aggravated manslaughter in connection with his daughter's death.
McLean and the girl's mother, Kathreen Adams, were charged with child neglect, possession of methamphetamine, and possession of drug paraphernalia after the incident in which Margie was found to have been left in a vehicle for approximately 14 hours.
In addition to the initial charges, Adams also is charged with aggravated manslaughter.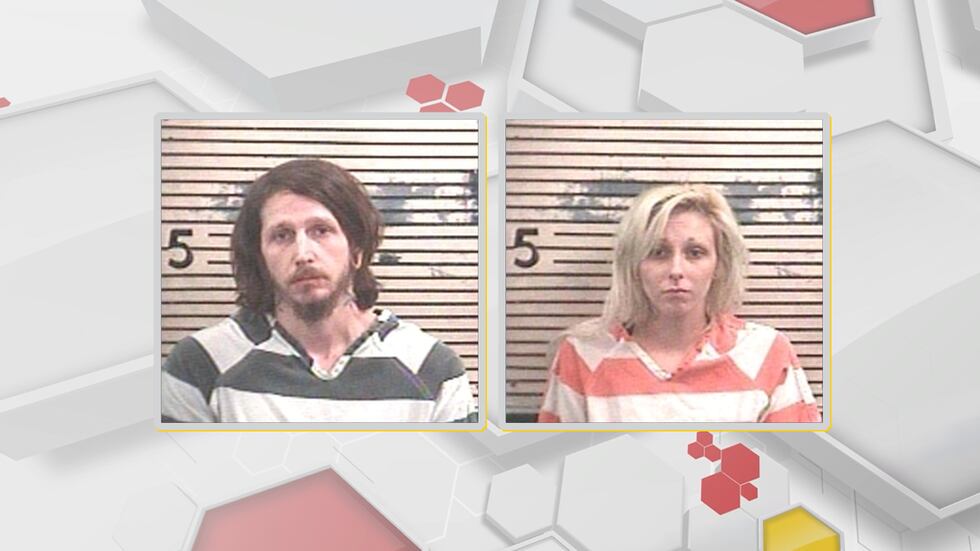 In the months since Margie's death, HCSO investigators have worked tirelessly with the 14th Judicial Circuit Office of the State Attorney and the Medical Examiner's Office to ensure those involved are held accountable.
Subscribe to our News 4 newsletter and receive the latest local news and weather straight to your email every morning. Get instant notifications on top stories from News 4 by downloading our mobile apps.
Copyright 2023 WTVY. All rights reserved.