Miss National Peanut Festival Pageant tickets on sale now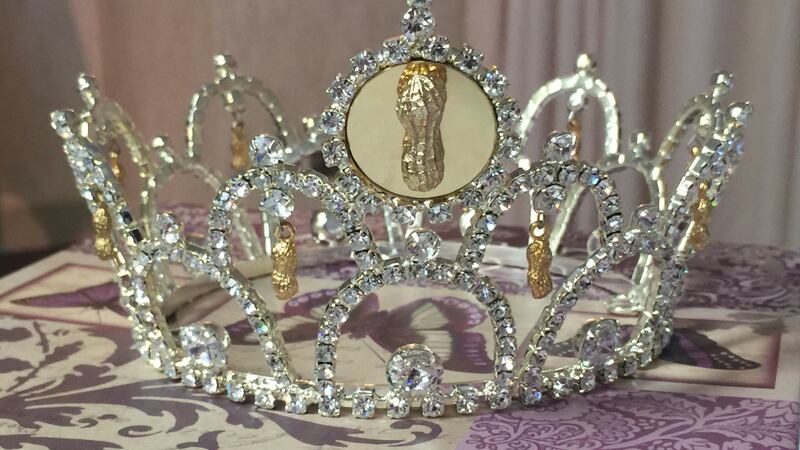 Published: Sep. 27, 2023 at 10:04 AM CDT
DOTHAN, Ala. (WTVY) - For the first time, the Miss National Peanut Festival Pageant tickets can be purchased online!
Tickets for public sale for the Miss competition will go on sale Wednesday, September 27 at 10:00 a.m.
All tickets will be sold electronically through the Dothan Civic Center and can be saved to your phone.
Tickets for the Little Miss pageant went on sale Wednesday, September 20.
More information about the venue and policies can be found here www.dothanciviccenter.org
The Little Miss Pageant is Saturday, October 14 @ 5 p.m.
The Miss Pageant prelim is Friday, Oct 20 at 6:00 p.m. and finals are Saturday, October 21 at 4:00 p.m.
To view contestant pictures and all things coming up for the pageants click here.
Subscribe to our News 4 newsletter and receive the latest local news and weather straight to your email every morning. Get instant notifications on top stories from News 4 by downloading our mobile apps.
Copyright 2023 WTVY. All rights reserved.