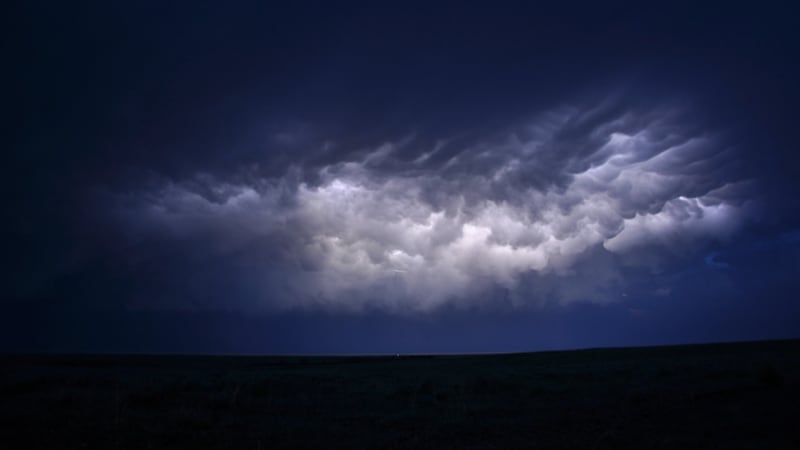 Published: Sep. 25, 2023 at 4:38 PM CDT
You're relaxing in your lawn chair outside during a warm summer night after a hot and humid afternoon when you notice a distant flash of light in the sky. It occurs again after a few seconds, illuminating a tall storm cloud. You check the Radar on your phone to discover a few active thunderstorms occurring 30 miles in the direction of the faraway lightning. But why haven't you heard any thunder?
This phenomenon is commonly known as "heat lightning", which occurs often within distant thunderstorms during the summer. But that elusive lightning turns out to be more fiction than fact.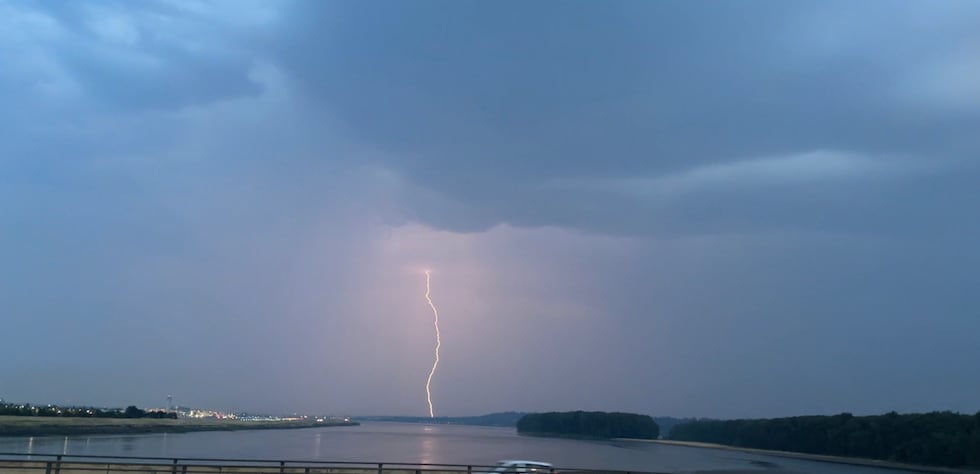 Heat lightning is simply the same as regular lightning observed in thunderstorms that are too far away to hear thunder. Thunder results from the rapid expansion and contraction of air around a scorching lightning strike, which emits a sonic boom in all directions from the heat five times hotter than the surface of the Sun.
Light travels farther and faster than sound, which is why we often experience a delay in hearing thunder after watching a lightning strike. Sound also fades as it travels due to the sound waves imparting energy in the form of heat to the surrounding air. Thunder travels about one mile every five seconds until it fades around a distance of 10 miles.

However, faraway thunderstorms can still pose a danger to those observing them outside.
Storm clouds that maintain deep convection of heat and moisture from the surface can build until they reach the top of the troposphere, the layer of the atmosphere where all earthly weather occurs. Since they cannot cross into the stable and warm air of the stratosphere, the clouds will widely spread out high above the base of the storm, creating an anvil cloud. While it is uncommon, lightning as much as 1 billion volts can strike between the anvil cloud aloft and the surface more than 10 miles away from the thunderstorm, endangering unsuspecting onlookers!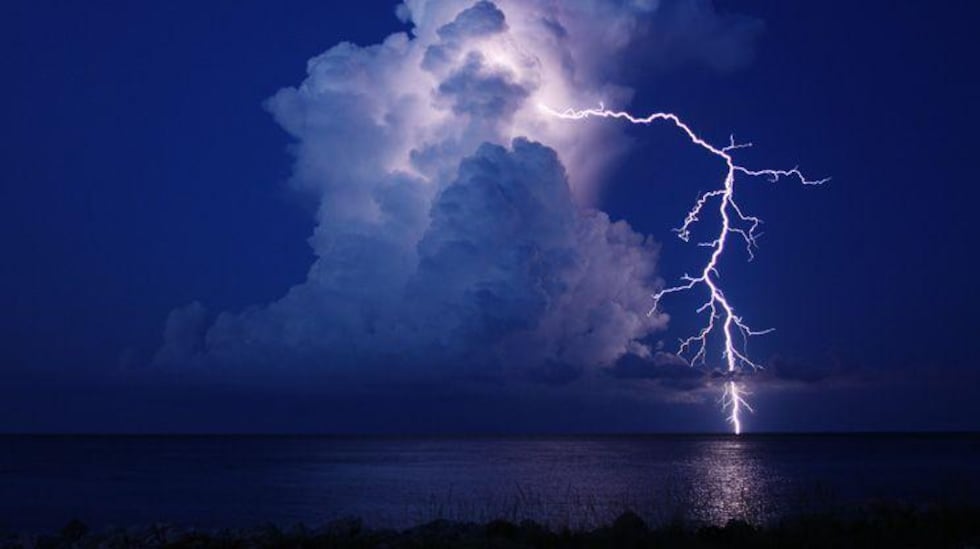 So next time you're outside watching a thunderstorm from afar, keep an eye on the skies above you. Even when thunder is not roaring, going indoors is still a safe move.
Subscribe to our News 4 newsletter and receive the latest local news and weather straight to your email every morning. Get instant notifications on top stories from News 4 by downloading our mobile apps.
Copyright 2023 WTVY. All rights reserved.