Enterprise Parks and Rec raising fees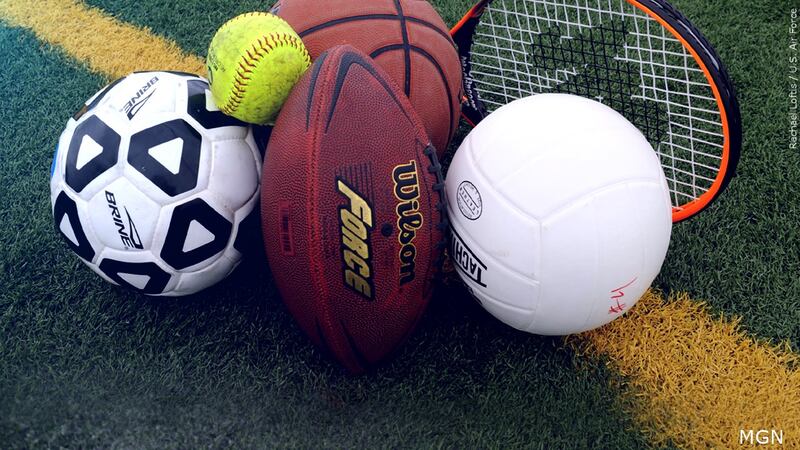 Published: Sep. 21, 2023 at 11:57 AM CDT
ENTERPRISE, Ala. (WTVY) - The Enterprise Parks and Recreation athletic programs have seen an increase in enrollment.
According to the Parks and Recreation Superintendent Blake Moore, more than 1,00 children participated in athletic programs last year.
Because of this spike in enrollment, there will be a fee increase starting on October 1, 2023.
Youth sports will now be $45 per child. Youth tackle football will be $55 per child. The fees cover the cost of jerseys, hats, shirts, as well as referees, and the use of facilities.
"Participation in Enterprise Parks and Recreation athletic programs is rapidly growing and this increase will allow us to continue to provide top-tier equipment and facilities for our citizens," Moore said. "Our youth deserve the very best and this slight increase will allow us the opportunity to provide them with such."
The fee increase was unanimously approved at the Enterprise City Council meeting in June of this year.
For more information on the Enterprise Parks and Recreation programs, or to register for a sport, visit this website.
Subscribe to our News 4 newsletter and receive the latest local news and weather straight to your email every morning. Get instant notifications on top stories from News 4 by downloading our mobile apps.
Copyright 2023 WTVY. All rights reserved.