WCSO: Chipley man charged with sexually abusing 12 year old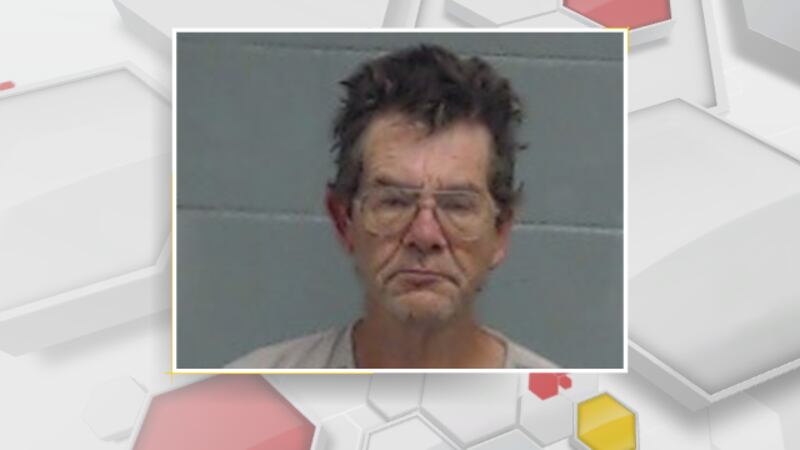 Published: Sep. 20, 2023 at 11:20 AM CDT
WASHINGTON COUNTY, Fla. (WTVY) - A Chipley man has been arrested after being accused of sexually abusing a 12-year-old juvenile in Washington County.
According to WCSO, an investigation was conducted after reports of sexual abuse were called in alleging 55-year-old Calvin Arthur Long had forced the victim into a sexual act.
Following the investigation, a warrant was issued for Long on the charges of sexual battery and lewd and lascivious behavior of a victim 12-years-old or older but younger than 16 years of age.
Long was taken into custody and booked into the Washington County Jail where he is being held on $150,000 bond.
If you have any knowledge of crimes being committed, or tips, please contact the Washington County Sheriff's Office at 850-638-6111. You may also contact them anonymously by calling 850-638-TIPS (8477) or by email at tips@wcso.us.
Subscribe to our News 4 newsletter and receive the latest local news and weather straight to your email every morning. Get instant notifications on top stories from News 4 by downloading our mobile apps.
Copyright 2023 WTVY. All rights reserved.