UPDATE: Starr struck; brothers found guilty of conspiring to kill
Published: Sep. 20, 2023 at 11:09 AM CDT
MONTGOMERY, Ala. (WTVY) - A federal jury returned guilty verdicts Wednesday against brothers charged with conspiring to kill a recently divorced Enterprise, Alabama, schoolteacher.
Prosecutors had accused Jason Starr of hiring his brother, Darin Starr, to murder Jason's former wife, Sara Starr, in 2017.
"You will be caught, you will be prosecuted," Assistant U.S. Attorney Joshua Wendell told News 4 after the verdict.
Both Starrs will receive life sentences, the only option for U.S. District Judge R. Austin Huffaker.
"We never gave up hope," family friend Dena Leuci said of the verdicts. "We truly believed in all the law enforcement that was trying (to make arrest)."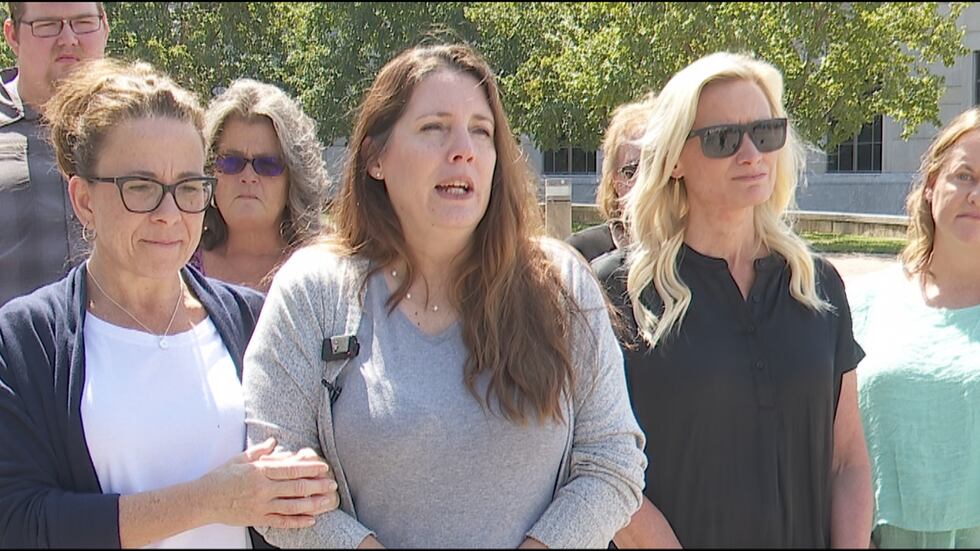 Those verdicts had been six years in the making, with the Starrs being prime suspects since the murder, but not until 2021 did a federal grand jury indict the Starr brothers.
During their seven-day trial, prosecutors systematically presented law enforcement officers to bolster their circumstantial case. They told jurors that Jason Starr wanted his former wife dead so badly that he paid Darin to drive from his Texas home to Coffee County to kill Ms. Starr, shot twice at her rural home.
Federal prosecuting attorneys believe Darin lurked outside Ms. Starr's home near Chancellor, Alabama, waiting for her to leave for work on November 27, 2017, and when she walked out her door, he shot her twice with a 12-gauge shotgun.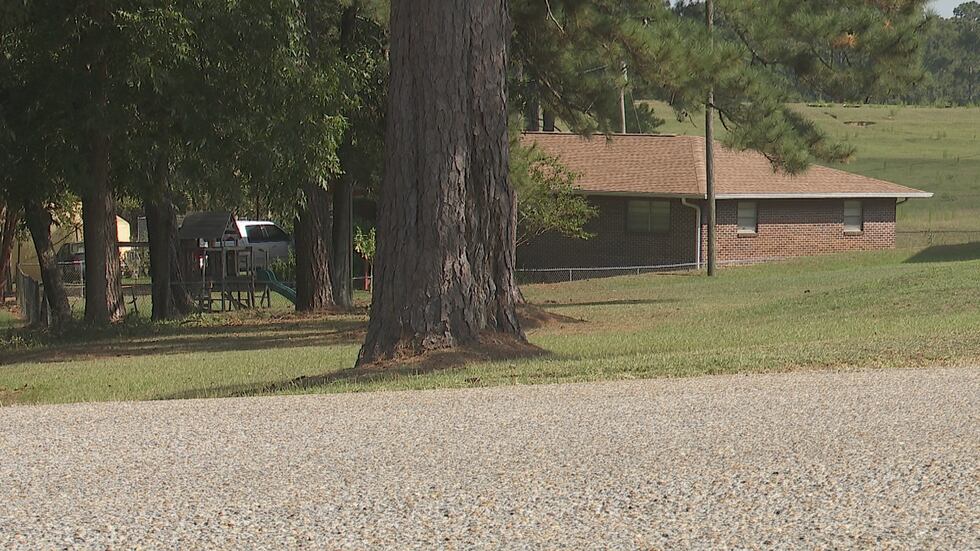 The motive, prosecutors claimed, was Jason wanted his wife dead because a judge ordered him to pay her over $3,000 in monthly support for her and the couple's four children.
With Jason eating breakfast with others at the estimated time of the shooting, he had an ironclad alibi, and prosecutors speculate that he believed he and Darin Starr had committed the perfect crime.
"There is no such thing as a perfect crime," Wendell said as he praised others on the prosecution team and multiple law enforcement agencies involved in the investigation.
Defense attorneys, who attempted to convince jurors that prosecutors failed to prove their case beyond a reasonable doubt, did not comment after the verdicts.
When U.S. District Judge R. Austin Huffaker read those verdicts, someone in the courtroom shouted "Amen."
While Darin Starr showed little emotion, Jason, a retired decorated military officer, cried. Free while awaiting trial, Huffaker immediately ordered him taken into custody. With a prior criminal history, Darin never left jail following his 2022 arrest.
Leuci, also a schoolteacher, said her friend left her mark, none more significant than the ones that impacted her students at Harrand Creek Elementary.
"They were so very important to her, she was so excited to go to work every day we hope as they look back she is that one teacher who made a difference," she said.
Huffaker will sentence the Starrs within a few months.
Subscribe to our News 4 newsletter and receive the latest local news and weather straight to your email every morning. Get instant notifications on top stories from News 4 by downloading our mobile apps.
Copyright 2023 WTVY. All rights reserved.