More details on body found near gas station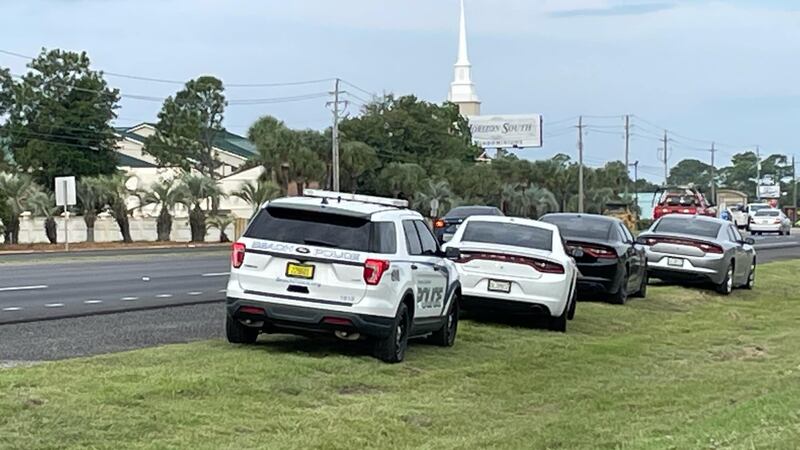 Published: Sep. 20, 2023 at 9:54 AM CDT
PANAMA CITY BEACH, Fla. (WJHG/WECP) - According to Panama City Beach Police, they received a call at approximately 7 a.m. on Wednesday from a man walking his dog, who reported finding the body lying in a cleared area on the edge of the woods west of the AMI store.
The deceased was a white male.
The investigation is ongoing, and foul play is not suspected.
The remains have also been turned over to the Medical Examiner's Office.
A body was found near the AMI gas station on the west end of Panama City Beach. This is across the street from the Summer Breeze neighborhood on Panama City Beach Parkway.
Police tell us an investigation is taking place, but they won't release any other details.
Copyright 2023 WJHG. All rights reserved.