Skies Clearing In Time For Labor Day
From Meteorologist Ryan Dugger in the 4Warn Storm Center: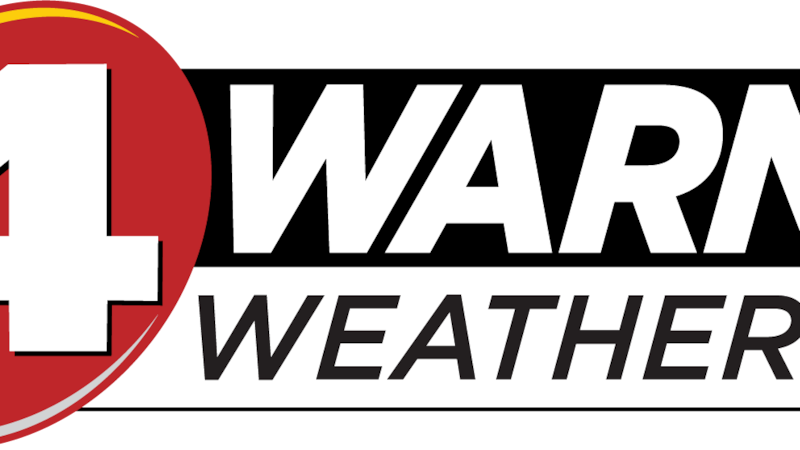 Published: Sep. 2, 2023 at 5:29 PM CDT
SYNOPSIS – Isolated showers hid among the cloudy skies over the Wiregrass today. Showers will fade and some sunshine can peek through the clouds before sunset as drier air from the East moves into the area. Lone showers can form over select areas before clouds start noticeably clearing tomorrow, making way for mostly sunny skies on Labor Day and throughout most of next week. More sunshine will help temperatures climb back to the lower 90s tomorrow and keep climbing to the middle and upper 90s by next weekend as moisture returns to the region.
TONIGHT – Partly cloudy. Low near 70°. Winds E-NE at 5 mph.
TOMORROW – Partly cloudy. High near 90°. Winds E-SE at 5-10 mph.
TOMORROW NIGHT – Partly cloudy then turning clearer. Low near 68°. Winds E at 5-10 mph.
EXTENDED
MON: Mostly sunny. Low: 68° High: 92° 5%
TUE: Mostly sunny. Low: 69° High: 93° 5%
WED: Sunny with a few thin clouds. Low: 71° High: 94° 5%
THU: Mostly sunny, slight rain chance. Low: 72° High: 96° 10%
FRI: Partly cloudy. Low: 73° High: 97° 5%
SAT: Partly cloudy, isolated showers and thunderstorms. Low: 74° High: 97° 30%
COASTAL FORECAST SUNDAY– Moderate Chop on Coastal Lakes and Bays. Winds E at 10-15 kts. Seas offshore 2-3 feet.
TROPICAL UPDATE – TS Gert and Katia continue to churn in the central Atlantic Ocean but will lose energy and likely fade in the next couple of days. A few of the forecasting models have shown potential of a current tropical disturbance south of the Cabo Verde Islands forming into an organized system in the next few days. We will keep our eyes on the system as it progresses west towards the Antilles Islands but no tropical threats are expected to impact the U.S. very soon.
4Warn Weather Team on Social!
Twitter: @MetDavidPaul, @zach_hatcherwx, @dugger_weather
Facebook: WTVY 4Warn Weather Team, Chief Meteorologist David Paul, Meteorologist Zach Hatcher, Meteorologist Ryan Dugger
Subscribe to our News 4 newsletter and receive the latest local news and weather straight to your email every morning. Get instant notifications on top stories from News 4 by downloading our mobile apps.
Copyright 2023 WTVY. All rights reserved.