Troy livestock shelter open for Hurricane Idalia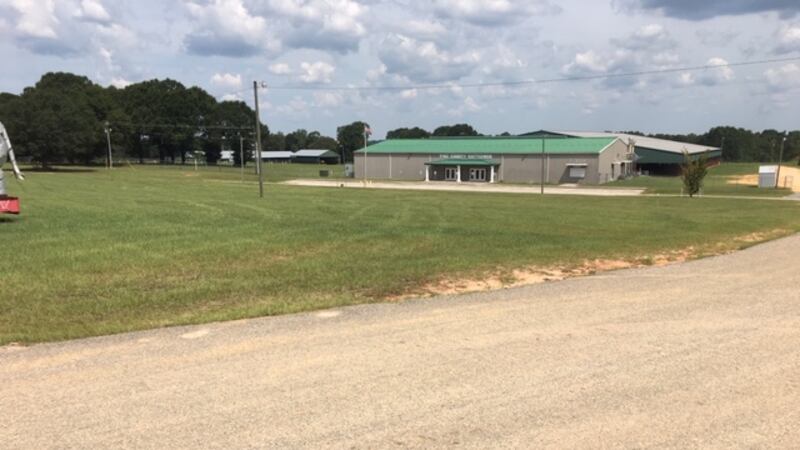 Published: Aug. 29, 2023 at 5:31 PM CDT
TROY, Ala. (WSFA) - With Hurricane Idalia approaching, a temporary shelter for livestock in Troy is opening its doors for farm animals in need.
Pike County Cattlemen's Association's Cattleman Park will be open to evacuees on a first come, first served basis.
Evacuees seeking shelter are asked to please provide the following:
Current list of all animals, including records for feeding, vaccinations and tests. bring proof of ownership for all animals.

Supplies for temporary identification of the animals, and labels for the owner's name, address and telephone number.

Handling equipment and appropriate tools.

Water, food, buckets, tools and supplies that are needed for sanitation.
Cattleman Park is located at 4100 U.S. Highway 231 S Troy, AL 36081. It may be contacted at 334-566-0892.
For questions about evacuating livestock, contact ADAI Emergency Programs at 334-240-7279 or brie.lowery@agi.alabama.gov.
Not reading this story on the WSFA News App? Get news alerts FASTER and FREE in the Apple App Store and the Google Play Store!
Copyright 2023 WSFA. All rights reserved.