Police respond to a report of shots fired in Troy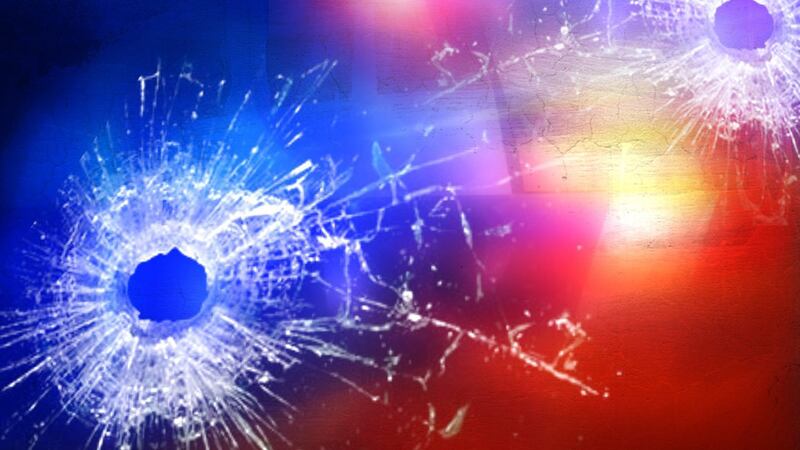 Published: Aug. 19, 2023 at 2:40 PM CDT
TROY, Ala. (WTVY) - The Troy Police Department responded to a call concerning shots fired at the Arch Apartments along East Academy Street at 1:30 a.m. this morning.
Officers witnessed a large crowd leaving the backside of the complex as they arrived.
Multiple shell casings and a bullet that impacted one of the apartments were recovered at the scene. Three vehicles nearby experienced damage as well.
No injuries were reported at the complex.
Troy police ask anyone with information or video concerning the incident to contact the department.
Subscribe to our News 4 newsletter and receive the latest local news and weather straight to your email every morning. Get instant notifications on top stories from News 4 by downloading our mobile apps.
Copyright 2023 WTVY. All rights reserved.