Several thousand without power after severe storm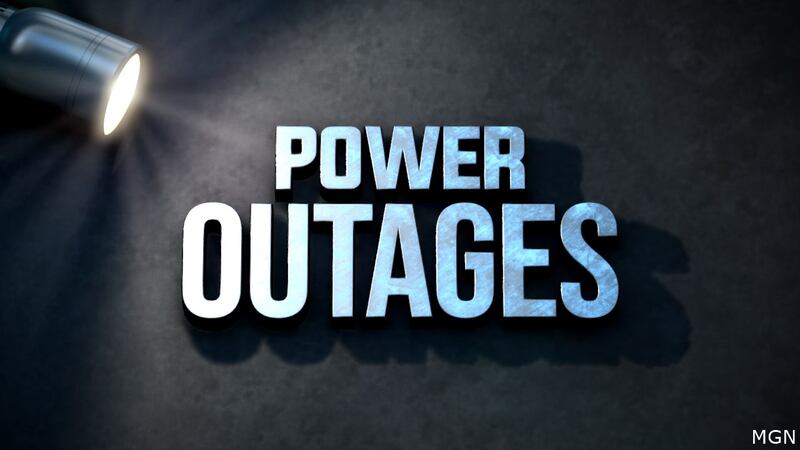 Published: Aug. 12, 2023 at 8:52 PM CDT
|
Updated: Aug. 12, 2023 at 9:02 PM CDT
DOTHAN, Ala. (WTVY) - Several thousand Houston County, AL residents experienced power outages after a severe thunderstorm passed through this evening.
The Wiregrass possessed a ripe atmosphere for strong thunderstorms today as hot temperatures and abundant moisture at the surface provided the fuel for many storm clouds to build.
Separate thunderstorms in Dale County and Henry County converged before traveling south into Houston County around 5:00 PM, combining their energy to create a severe thunderstorm that produced heavy rain, plentiful lightning, and wind gusts between 65-75 mph.
The storm knocked multiple trees down and cut electricity for many residents around the Wiregrass. After a few hours, hundreds of locations are still without power in Houston County.
Electrical crews have been on site and working on restoring the power since 5:30 PM after the storm tracked further south into Florida.
Subscribe to our News 4 newsletter and receive the latest local news and weather straight to your email every morning. Get instant notifications on top stories from News 4 by downloading our mobile apps.
Copyright 2023 WTVY. All rights reserved.