Pinson Valley HS senior dies after suffering medical emergency; funeral service announced
Published: Aug. 10, 2023 at 4:42 PM CDT
|
Updated: Aug. 15, 2023 at 4:47 PM CDT
BIRMINGHAM, Ala. (WBRC) - A senior at Pinson Valley High School died Thursday, August 10, after suffering from a medical emergency during school.
The student has been identified as 17-year-old Caleb Dylan White.
Funeral services have been announced for White as follows:
Public viewing: Aug. 17 from 12-6 p.m. & Aug. 18 from 9:45-10:45 a.m. at Davenport & Harris Funeral Home.
Service: Aug. 18: 11 a.m. at Cathedral of the Cross - 1480 Center Point Parkway Birmingham, AL 35215.
The Jefferson County Coroner's Office says lifesaving procedures were administered at the school until EMS personnel arrived.
White was taken by ambulance to St. Vincent's East Emergency Department where continued lifesaving procedures were administered with no success.
White was pronounced dead at 2:23 p.m.
The Jefferson's County Coroner's Office determined his cause of death to be hypertrophic cardiomyopathy.
While at Pinson Valley High School Thursday afternoon, students could be seen outside crying and hugging each other after the news came out.
Jefferson County Superintendent Dr. Walter Gonsoulin said the young man was a senior who played basketball. Whether it was the third day of school or the third to last day of school, he says the hurt and the pain is the same.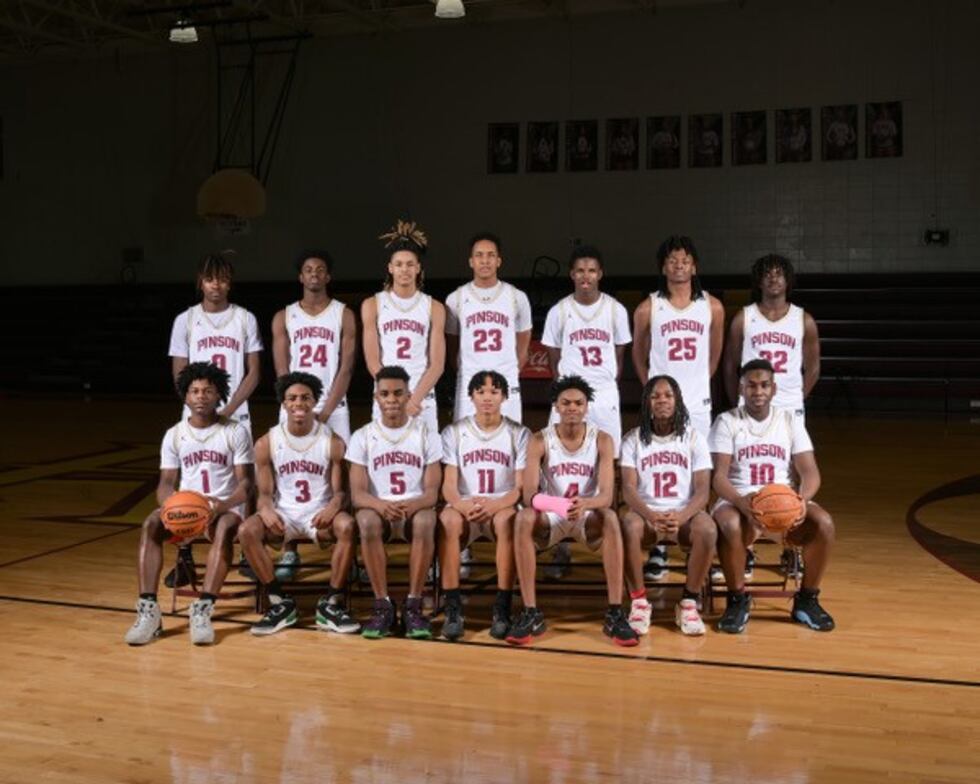 "It's hard to lose any one of our members, whether it's faculty, staff, or students, but it hits a little differently when it comes to one of our students, especially a senior in his senior year with his whole life ahead of him," said Dr. Gonsoulin.
The superintendent says they have grief counselors on hand who will be available for faculty, staff, and students. He's now asking for thoughts and prayers for White's family and friends as they navigate this difficult time.
Michael Turner, Pinson Valley High School Principal, sent a note to parents and guardians that read:
Pinson Valley Mayor Joe Cochran sent a statement to WBRC that read:
The circumstances surrounding White's death are being investigated by the Jefferson County Sheriff's Office.
Get news alerts in the Apple App Store and Google Play Store or subscribe to our email newsletter here.
Copyright 2023 WBRC. All rights reserved.