Many questions left unanswered in Carlee Russell case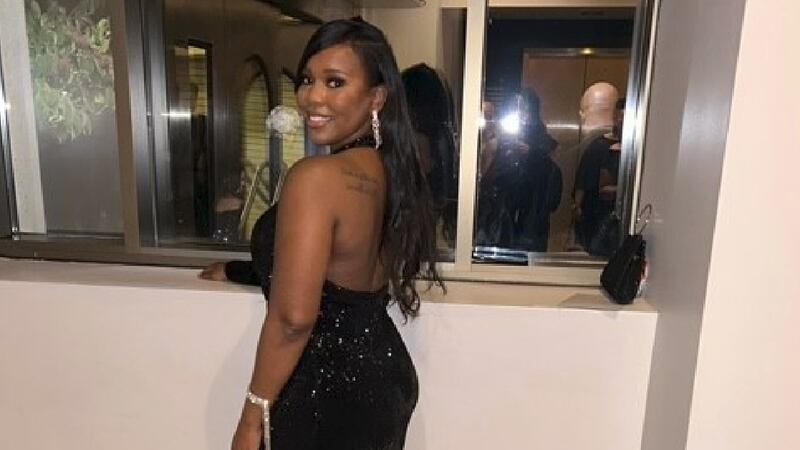 Published: Jul. 24, 2023 at 8:55 PM CDT
|
Updated: Jul. 25, 2023 at 10:10 AM CDT
HOOVER, Ala. (WBRC) - Hoover Police Chief Nick Derzis read a statement from Carlee Russell's attorney addressing the whirlwind 48 hours where we thought someone had abducted the 25-year-old Hoover woman.
In her statement Monday afternoon, Russell admits something many of you have suspected - there was no kidnapping. The statement from Russell's lawyer confirms that she did not see a baby and was not kidnapped on the night of July 13.
It also said she didn't leave the Hoover area and was by herself during those 49 hours.
Outside of this statement from her attorney, Russell has not spoken to police since the night she returned home. Chief Derzis made a point to say he had hoped to ask her more.
"This was an elaborate deal. I mean, when you talk about calling 911 and being up on the interstate, again, that would have all been conjecture for us. So really, I don't know, I was hoping that we'd have an opportunity to interview and be able to ask, ask her those questions," Derzis said.
Police say it's still unclear what Russell's motivation was behind all this, but they do have a meeting set with her attorney, Emory Anthony, on Tuesday, July 25 to discuss further.
It is not known what charges could be filed, but Hoover Police are meeting with Russell's lawyer, Emory Anthony on Tuesday to discuss more.
Get news alerts in the Apple App Store and Google Play Store or subscribe to our email newsletter here.
Copyright 2023 WBRC. All rights reserved.