Sex offender's bond revoked, faces more charges in Auburn, Tuscaloosa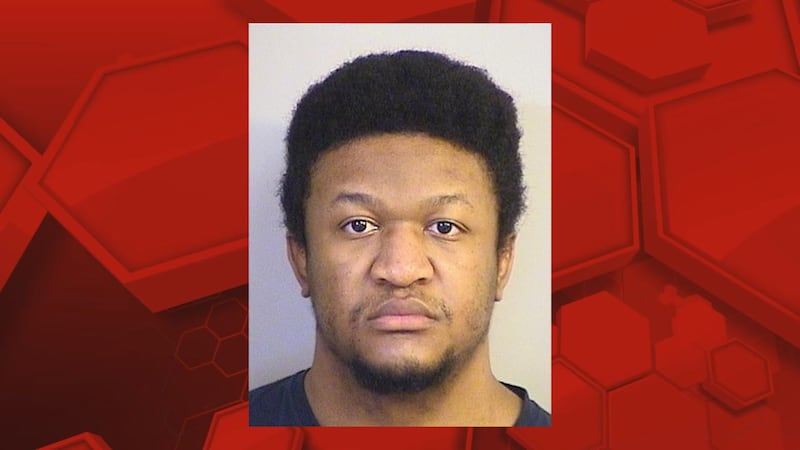 Published: Jul. 13, 2023 at 5:35 PM CDT
COLUMBUS, Ga. (WTVM) - An Alabama man with a history of sex crimes returns to jail following his bond being revoked after violently sexually assaulting a University of Alabama (UA) student.
According to officials, a suspect, later identified as John Threadgill, came up behind a female student that was walking on University Blvd. in Tuscaloosa, knocked her on the ground, criminally touched her and forcefully ripped a part of her inner shorts. Soon after, he left the scene, taking the victim's clothing with him.
UA campus police arrived at the scene immediately after and took a report. Due to the assault being caught on video, authorities identified the suspect as Threadgill.
During the investigation into Threadgill, his past history of sexual crimes was discovered. In July of 2022, the suspect was arrested for numerous counts of first-degree sex abuse for similar acts, for which he was currently out on bond.
New warrants for first-degree sexual abuse and third-degree robbery were obtained, and Threadgill's bond was also revoked.
Officials were to find the suspect, and he was arrested on July 13, around noon.
According to Auburn police, Threadgill faces multiple crimes with their department. When those charges are resolved, he will be taken back to Tuscaloosa and sent to jail with no bond.
Copyright 2023 WTVM. All rights reserved.