B'ham PD: Woman arrested in connection to 4-year-old girl shot on 1st Street North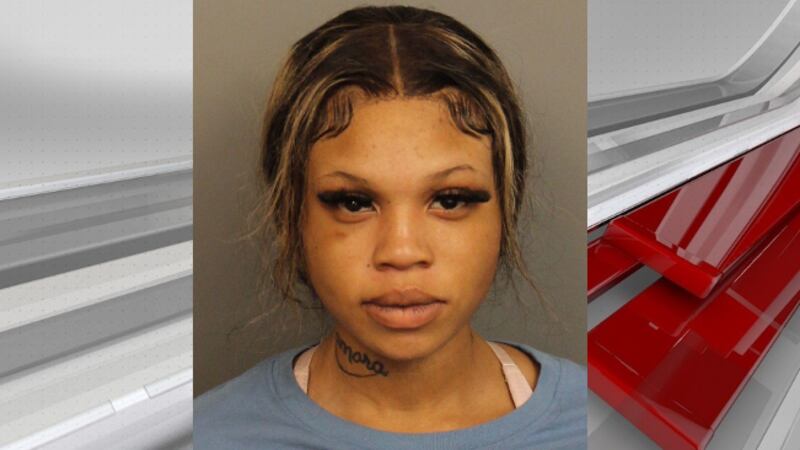 Published: Jul. 6, 2023 at 2:33 PM CDT
|
Updated: Aug. 1, 2023 at 4:30 PM CDT
BIRMINGHAM, Ala. (WBRC) - Birmingham Police say 19-year-old Taniyah Lowery was arrested for second-degree assault in connection to a 4-year-old girl being shot.
Lowery is a family member of the child, according to police. The 4-year-old girl is expected to survive.
The gun was left unsecured and ultimately the child shot herself, according to District Attorney Danny Carr.
Original Story: Birmingham Fire and Rescue Service (BFRS) crews responded to the 800 block of 1st Street North on a child suffering from a gunshot wound Thursday afternoon, July 6.
The 4-year-old girl was transported by BFRS to Children's Hospital and is in serious condition fighting for her life, according to police.
Police have not ruled out whether the shooting was accidental.
Birmingham Police South Precinct reminds the public they have gun locks available free of charge.
Please check back for more information as we gather additional details.
Get news alerts in the Apple App Store and Google Play Store or subscribe to our email newsletter here.
Copyright 2023 WBRC. All rights reserved.