Baseball fans concerned about ticket prices for MLB game at Rickwood Field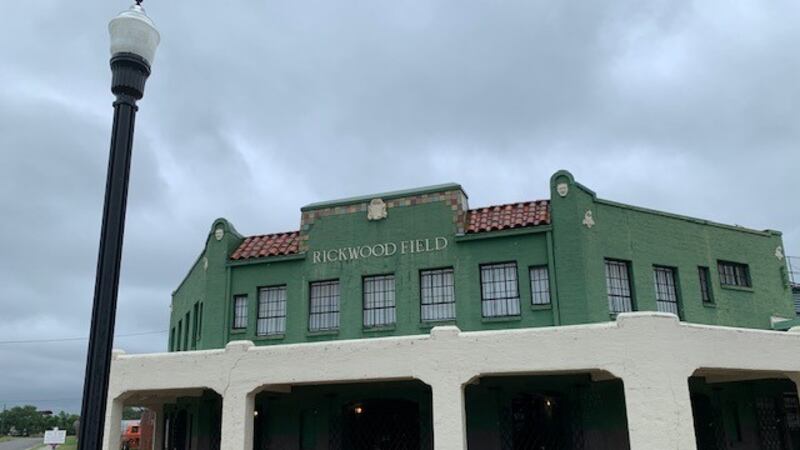 Published: Jun. 21, 2023 at 10:11 PM CDT
BIRMINGHAM, Ala. (WBRC) - It's official! Major League Baseball is coming to Birmingham. The San Francisco Giants and St. Louis Cardinals will play at Rickwood Field in 2024.
The city and residents are excited, but some people are sharing concerns that baseball fans living nearby won't have easy access to tickets. With all the recent drama surrounding ticket resellers, some fans are worried that tickets won't be attainable for the regular person.
"I know with previous Field of Dream games, they've had problems with scalpers buying tickets ahead of time and bumping those prices up," said Tyler Young. "I read where some places were getting $4,000 for a pair of tickets. I mean, the average person can't afford that."
Young says this rare opportunity should be available to everyone, not just those with cash to blow and leaders should make sure that is a priority.
"Make it affordable where a family can go," he explained. "Make it a family event. This is a once-in-a-lifetime thing for Birmingham. Make it something to remember for people that live in the area."
In 2017, Young was able to attend a practice round at the Master's Tournament in Augusta, Georgia. He said they do a lottery system for those tickets, adding that's probably one of the most fair ways to sell tickets for the high profile games.
"Every single person that I've talked to so far that would consider going to the game has said the exact same thing and has the same concern," said Young. "It's so important to make it affordable to where an average family can go."
We reached out to leaders from the City of Birmingham and Rickwood Field who say MLB is in charge of all things tickets. The organization has yet to respond about how, when, and where tickets will be sold, but MLB does have a partnership with ticket reseller SeatGeek.
Get news alerts in the Apple App Store and Google Play Store or subscribe to our email newsletter here.
Copyright 2023 WBRC. All rights reserved.