Alabama Dept. of Education reporting drop in 3rd grade reading scores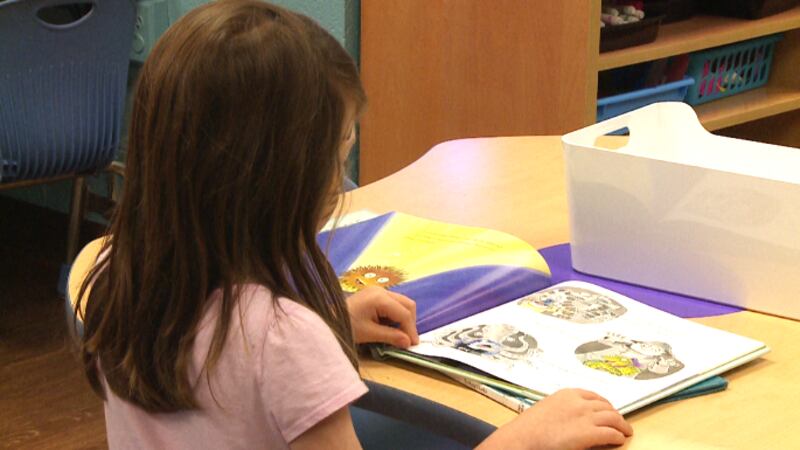 Published: Jun. 15, 2023 at 10:36 PM CDT
BIRMINGHAM, Ala. (WBRC) - New test scores show only 3 out of 4 third graders in our state are on reading level, which is a slight drop from last year.
Out of the 52,528 3rd graders tested statewide, 24.46% or 12,850 students were not reading on a 3rd grade level.
The numbers for each school vary widely though. Some schools don't have any students falling behind, but for some others, nearly 80% can't read on level. The State Superintendent says one reason could be aftermath from the pandemic.
"These 3rd graders we just got test results from, they were kindergarteners in the Spring of 2020 when we closed schools and they missed basically the last 20% of their school year," said Dr. Eric Mackey.
He adds that their first grade experience was difficult too, with remote class disrupting learning for a lot of students.
"Not in every case, but in more cases than not where we lost ground were in those poverty, high poverty areas in rural communities where they do not have good internet connection," he explains.
Dr. Mackey says this was the first year for the new reading standards and the new reading test so that could be part of the drop too. No matter the reason, he says now is the time to remain focused and help these students catch up.
"For teachers, we just need to make sure everybody is involved in the most comprehensive, up-to-date research on how to teach reading and we have a really good professional development program called Letters," he said. "We have about 20,000 teachers either enrolled or already graduated the program."
Dr. Mackey says you as parents and guardians can also be part of the solution: "Read to your children at home. Read to your children at home. Read to your children at home! There is nothing more important that parents can do than read with children daily."
He adds that you don't have to wait until your kids are in school to start reading with them. He says the earlier, the better.
Get news alerts in the Apple App Store and Google Play Store or subscribe to our email newsletter here.
Copyright 2023 WBRC. All rights reserved.