Alabama Medical Cannabis Commission awards business licenses to 21 companies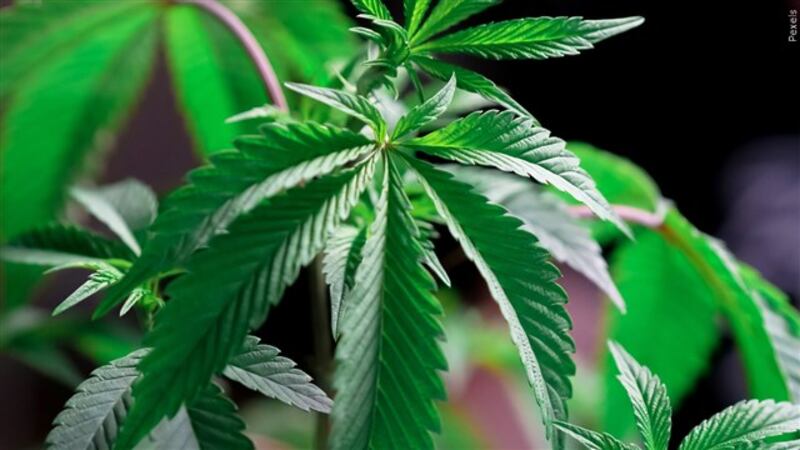 Published: Jun. 12, 2023 at 3:02 PM CDT
BIRMINGHAM, Ala. (WBRC) - On Monday, June 12, the Alabama Medical Cannabis Commission (AMCC) announced the first round of businesses getting medical marijuana licenses.
In total, 90 different companies applied for a license. Of those, 21 were granted licenses. Some applied to be growers, while others applied to be processors or store fronts.
The AMCC voted to award medical cannabis business licenses to the following applicants:
Integrated Facility License
Flowerwood Medical Cannabis, LLC
Southeast Cannabis Company, LLC
Sustainable Alabama, LLC
TheraTrue Alabama, LLC
Verano Alabama, LLC
Cultivator License
Blackberry Farms, LLC
Gulf Shore Remedies, LLC
Pure by Sirmon Farms, LLC
Twisted Herb Cultivation, LLC
Processor License
1819 Labs, LLC
Enchanted Green, LLC
Jasper Development Group Inc.
Organic Harvest Lab, LLC
Dispensary License
CCS of Alabama, LLC
RJK Holdings AL, LLC
Statewide Property Holdings AL, LLC
Yellowhammer Medical Dispensaries, LLC
Secure Transport License
Alabama Secure Transport, LLC
International Communication, LLC
Tyler Van Lines, LLC
State Testing Laboratory License
Certus Laboratories
The Commission, per the statute, could award up to 12 cultivator licenses, four processor licenses, four dispensary licenses, five integrated facility licenses and an unspecified number of secure transport and state testing laboratory licenses.
"There was no shortage of qualified individuals and entities who provided applications for us to consider," saidd Commission Chairman and Oncologist, Dr. Steven Stokes. "Based on the evaluators' assessments and the Commission's considerations, we believe that we have selected an outstanding slate of inaugural licensees to represent Alabama's new medical cannabis industry."
The applicants who were awarded a license will have 14 days to submit the appropriate license fee to the Commission. At its meeting on July 10, 2023, the Commission is scheduled to issue licenses in each license category.
Under the rules promulgated by the Alabama Board of Medical Examiners, physicians may begin the certification process to recommend medical cannabis after business licenses have been issued. For a patient to qualify for medical cannabis, the patient must have at least one of the qualifying conditions and be recommended for medical cannabis by a certified physician.
Vice Chairman Rex Vaughn announced at the meeting that the Commission intends to open a second offering of licenses for cultivators, secure transporters, and state testing laboratories.
Get news alerts in the Apple App Store and Google Play Store or subscribe to our email newsletter here.
Copyright 2023 WBRC. All rights reserved.