SNAP benefit replacement program to begin this week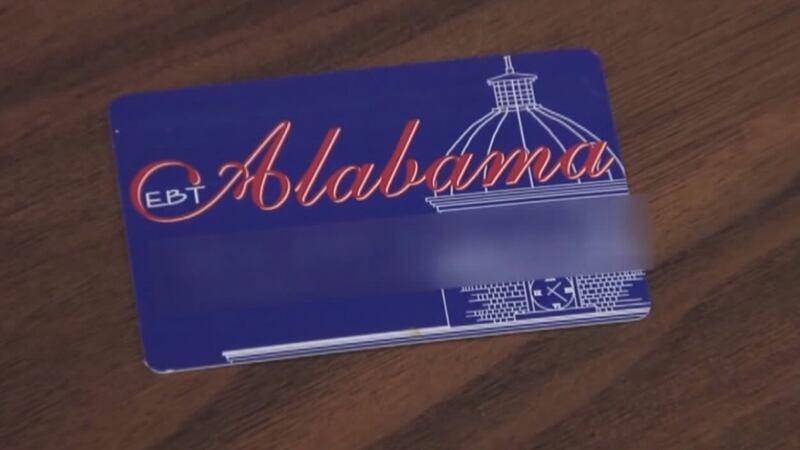 Published: May. 28, 2023 at 11:00 PM CDT
BIRMINGHAM, Ala. (WBRC) - Starting this week, you may be able to get reimbursed if your SNAP benefits were stolen in the last few months.
Since October, the Alabama Department of Human Resources says they've received around 300 reports of stolen SNAP benefits.
That's out of the 772,000 people who get these benefits from the state but Brandon Hardin, the Food Assistance Director, says there could be more victims out there.
He says people are stealing these benefits through text scams, and even EBT card skimming and card cloning.
To request replacement benefits, Hardin says you should contact you local county DHR office and report the SNAP benefits stolen.
DHR says June 30th is the deadline to submit reports for benefits stolen between Oct. 1, 2022, and May 30, 2023. Benefits stolen after May 30 must be reported within 30 calendar days of the date the theft was discovered.
Hardin says this is a big reminder to protect your information so you don't also fall victim.
"DHR is never going to send out a text message, especially asking for your card number and your PIN number," said Hardin. "Do not give out your PIN number to anyone. Make sure that you don't use common pins like 1234 or 000."
This is an issue nationwide and DHR says Alabama will be among the first states to replace these stolen benefits. That will begin on Tuesday.
Get news alerts in the Apple App Store and Google Play Store or subscribe to our email newsletter here.
Copyright 2023 WBRC. All rights reserved.