One dead, one injured after jet ski crashes into tree at Weiss Lake Saturday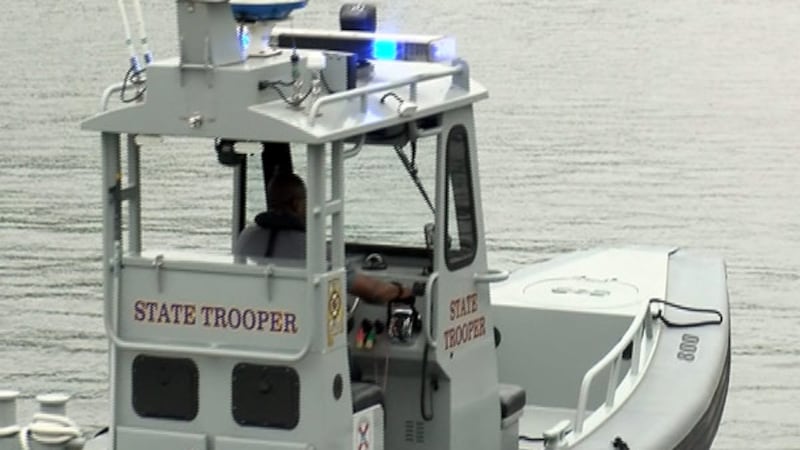 Published: May. 22, 2023 at 7:34 AM CDT
CHEROKEE Co., Ala. (WAFF) - One person was killed and another was injured after a jet ski left the water and crashed into a tree.
According to an official with the Alabama Law Enforcement Agency (ALEA), Daegan Vaughn, 19, was killed when the 2021 Yamaha WaveRunner he was operating left the water and hit a tree. Vaughn was pronounced dead on the scene.
Mason Sterner, 22, was riding passenger on the WaveRunner and was injured in the crash. Sterner was taken to Atrium Health Floy Medical Center in Rome, Georgia.
The crash occurred around 10:30 p.m. Saturday in the Yellow Creek area of Weiss Lake.
The Sand Rock Volunteer Fire Department, Cherokee County Rescue Squad, Leesburg Police Department, Cherokee County Sheriff's Office, Floyd Ambulance Service, and ALEA's Marine Patrol Division responded and assisted with the incident.
Troopers with ALEA's Marine Patrol Division will continue to investigate the crash.
Click Here to Subscribe on YouTube: Watch the latest WAFF 48 news, sports & weather videos on our YouTube channel!
Copyright 2023 WAFF. All rights reserved.