Middle schooler arrested for "kill list" at Freeport school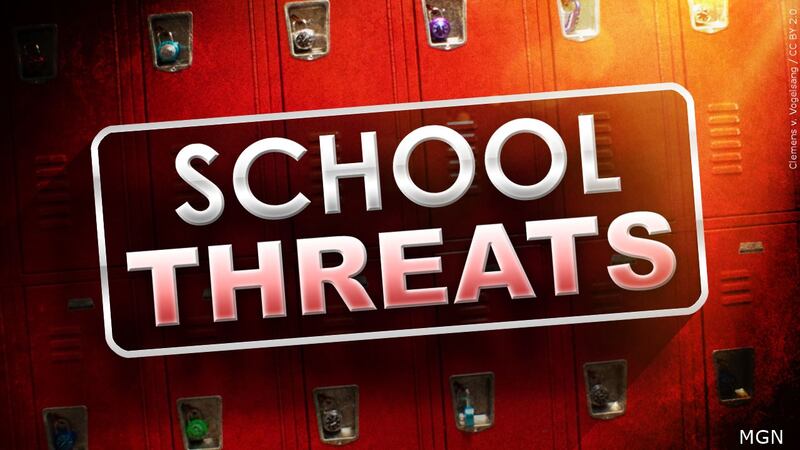 Published: May. 19, 2023 at 1:39 PM CDT
FREEPORT, Fla. (WJHG/WECP) - A 13-year-old middle school student has been arrested for creating a "kill list" and sharing it with others, according to the Walton County Sheriff's Office.
Walton County School Resource Deputies say they received an anonymous tip outlining the threat to harm others at Freeport Middle School. According to the district, the student was immediately taken off campus.
After an investigation, the student was interviewed by the Walton County Sheriff's Office. Deputies say the middle schooler admitted to making the "kill list" and sharing it with other students at the school. He was arrested on May 19 and charged with making written threats to harm others, which is a second-degree felony.
According to Joshua Bledsoe, the Walton County School District Public Information Officer, there's nothing to indicate any additional threats to students or the community.
Walton County Sheriff Michael Adkinson said, "We want to reassure parents these investigations are done thoroughly and with students and staff safety in mind."
Copyright 2023 WJHG. All rights reserved.