Panama City mother sentenced in hot car death case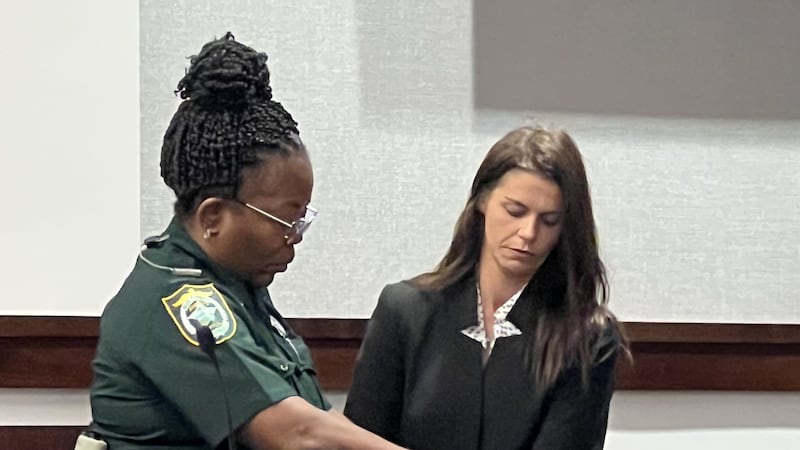 Published: May. 15, 2023 at 5:08 PM CDT
PANAMA CITY, Fla. (WJHG/WECP) - A Panama City mother will spend 30 years in prison for leaving her baby in a hot car.
The state attorney's office says that's the maximum sentence for the charges Megan Dauphin was convicted of back in April.
In September of 2020, Bay County deputies say they found the child dead outside Dauphin's Canal Avenue home.
They say her baby had been in the car for several hours.
Investigators say meth paraphernalia was in her home and a blood test showed her being under the influence that day.
Copyright 2023 WJHG. All rights reserved.