Color the Weather Submission Form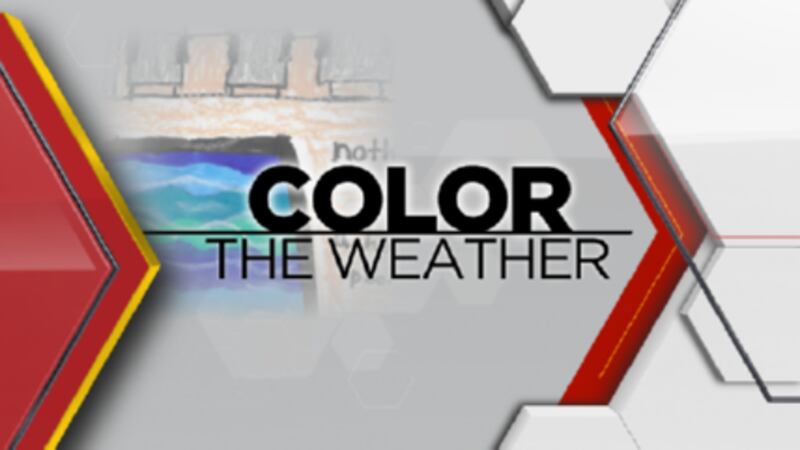 Published: May. 15, 2023 at 5:02 PM CDT
DOTHAN, Ala. (WTVY) - Every morning, News4 highlights a weather drawing from a local child.
Sponsored by Murphy Family Restaurants, the winner is sent a McDonald's prize pack.
The segment airs at 6:45 weekdays on News 4 This Morning.
If you have a little artist, you can send in their work using the form below or by uploading it into the Burst Bubble.
Note: The form asks for a mailing address. That information will only be used to send the winner a prize pack.
SUBMISSION FORM
BURST BUBBLE
Subscribe to our News 4 newsletter and receive the latest local news and weather straight to your email every morning. Get instant notifications on top stories from News 4 by downloading our mobile apps.
Copyright 2023 WTVY. All rights reserved.