Decatur Middle School student faces discipline for "kill list"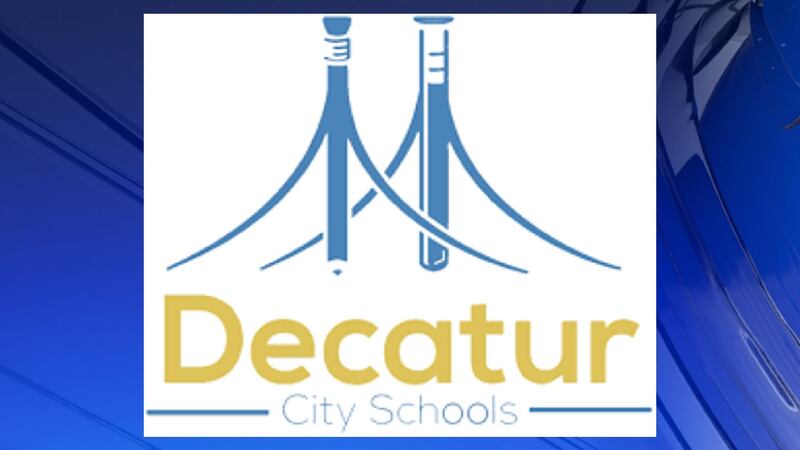 Published: May. 2, 2023 at 8:18 AM CDT
DECATUR, Ala. (WAFF) - A Decatur Middle School student is facing disciplinary action after school officials discovered what they describe as a "kill list" of students.
According to the WAFF's newspaper partner, the Decatur Daily, a letter was sent to parents on April 28 outlining what happened and what had been found.
The letter stated the student will be removed from the school and will face additional disciplinary actions.
Deputy Superintendent of Operations and Safety, Dwight Satterfield told the Decatur Daily that the list had a handful of names on it. Satterfield also said officials are planning to make a home visit to check for access to any weapons.
Click Here to Subscribe on YouTube: Watch the latest WAFF 48 news, sports & weather videos on our YouTube channel!
Copyright 2023 WAFF. All rights reserved.