Alabama lawmakers pass bill to ban smoking, vaping inside a car with children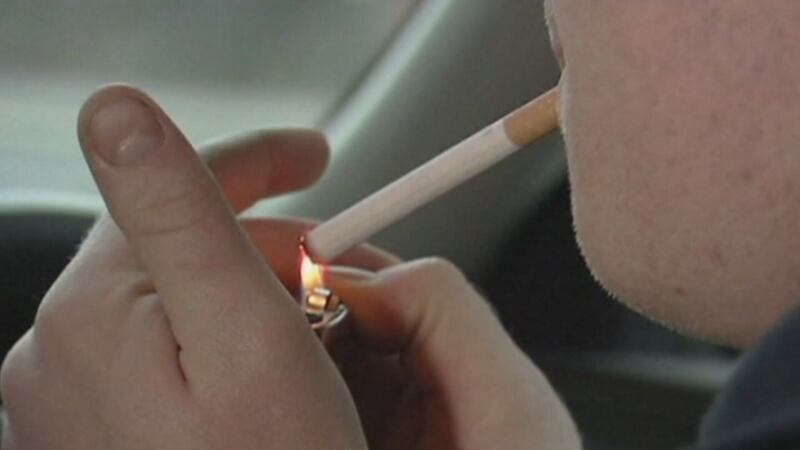 Published: Apr. 28, 2023 at 8:04 PM CDT
|
Updated: Apr. 28, 2023 at 10:40 PM CDT
BIRMINGHAM, Ala. (WBRC) - The Alabama Legislature passed a bill this week that bans smoking or vaping in a car with children 14 years old and younger.
House Bill 3 was created by Birmingham Representative Rolanda Hollis. She says she's pushed for this for six years now.
The bill makes it illegal to smoke or vape inside a car with the windows up or down, whether it's on or off. A violation of this can result in a $100 fine.
Hollis says it's our job as adults to protect our most vulnerable.
"We're going to save these kids from having bad allergies, having respiratory issues and everything that goes along with second-hand smoke," said Rep. Hollis. "Even saving them from, as they go along in life, from getting cancer."
The bill is now waiting on the governor's signature to make it law.
Get news alerts in the Apple App Store and Google Play Store or subscribe to our email newsletter here.
Copyright 2023 WBRC. All rights reserved.