Vote for Teacher of the Year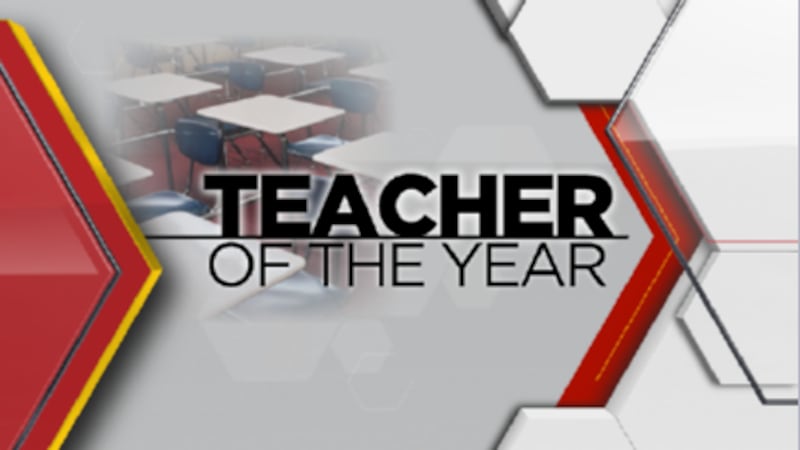 Published: Apr. 28, 2023 at 4:20 PM CDT
DOTHAN, Ala. (WTVY) - UPDATE: Teacher of the Year voting is closed.
Tune in to News4 at 6PM on Friday, May 26, where the winner will be revealed.
Throughout the 2022-2023 school year, News4 and All In Credit Union have been spotlighting teachers who make a difference in their school and their community.
We've received nominations chosen seven outstanding teachers throughout the year.
Now it's time for one of those seven to be named Teacher of the Year. The Teacher of the Year will win a $1000 prize.
Voting is open now and will close on May 19, 2023. We will announce the winner on May 26.
Subscribe to our News 4 newsletter and receive the latest local news and weather straight to your email every morning. Get instant notifications on top stories from News 4 by downloading our mobile apps.
Copyright 2023 WTVY. All rights reserved.