Construction takes flight at NWFL Beaches International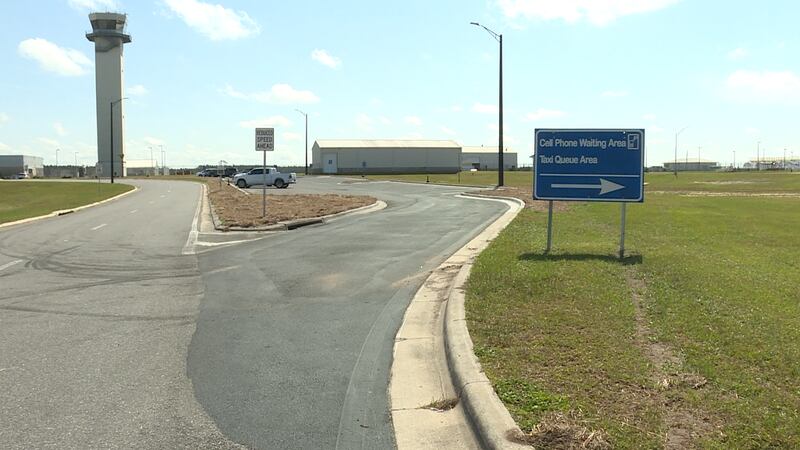 Published: Apr. 26, 2023 at 6:56 PM CDT
BAY COUNTY, Fla. (WJHG/WECP) - Big changes are taking flight at the Northwest Florida Beaches International Airport.
As the number of passengers traveling through ECP grows, staff decided the facility needed to expand too.
The Cell Phone Waiting Lot, used for those picking someone up at the airport, just reopened this week.
The Parking Expansion Project, which will add 500 spaces to the lot, is expected to be completed in June.
The North Terminal Expansion Project will add space for passengers to wait for flights, public restrooms, and concessions. It is expected to be completed in the summer of 2024.
A Baggage Handling Expansion Project is also expected to be completed next summer.
"We have great experiences on the beach," Parker McClellan, Executive Director for NWFL Beaches International Airport, said. "We want those same experiences to go all the way through the airport."
A full overview of projects happening out at the airport can be found here.
Copyright 2023 WJHG. All rights reserved.