State data shows 32 more eligible to teach after Praxis score lowered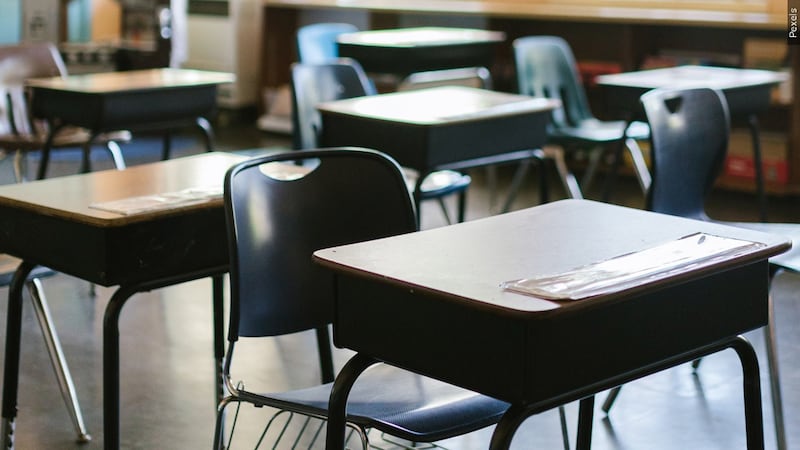 Published: Apr. 21, 2023 at 9:53 PM CDT
|
Updated: Apr. 21, 2023 at 10:41 PM CDT
BIRMINGHAM, Ala. (WBRC) - 32 more college students in our state are now eligible to teach in a classroom because of a lower Praxis score requirement.
Last summer, the State Board of Education approved lowering the passing score to get certified to teach because of the desperate need for teachers.
"That's not a huge number, but it's 32 more than we had. So for those universities that took advantage of that, I'm happy for those candidates," said Tracie West, the board Pro Tem and representative of district two. "I hope that they will continue to work hard and develop their craft in the classroom."
State board members are saying adding more teachers to the roster can't hurt. More teachers helps fill a need.
"We do have a critical shortage in some areas of the state," said Marie Manning, state board representative of district six. "No matter where they go, they're needed."
State data shows the following teaching fields: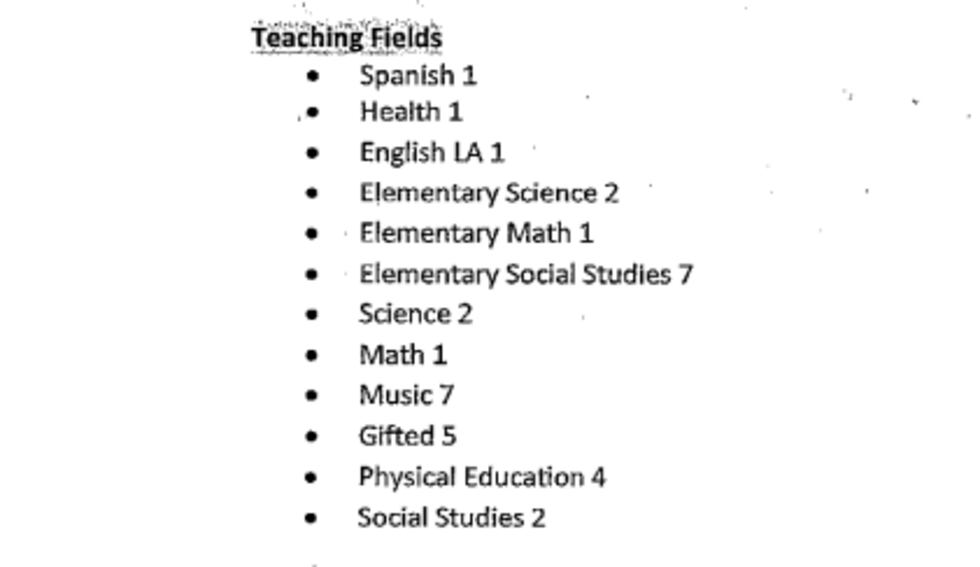 State Board VP Wayne Reynolds says this is a start. "Our real goal is to try to get more teachers in the STEM area and in the high poverty areas that can't recruit teachers."
Even with lower Praxis scores, Manning says these new teachers are just as prepared as any others.
"It really does not affect the quality of teaching at all," she explains. "We have other ways of testing their ability and we would not be presenting them with a certificate if they did not meet that criteria."
The State Board of Education agreed to give students a teaching certificate for those who score about five points below the regular passing score as long as they have a higher than normal GPA.
Dr. Eric Mackey says this is in place for two years to help with the teacher shortage.
Get news alerts in the Apple App Store and Google Play Store or subscribe to our email newsletter here.
Copyright 2023 WBRC. All rights reserved.