Eufaula brothers charged with insurance fraud from staged burglary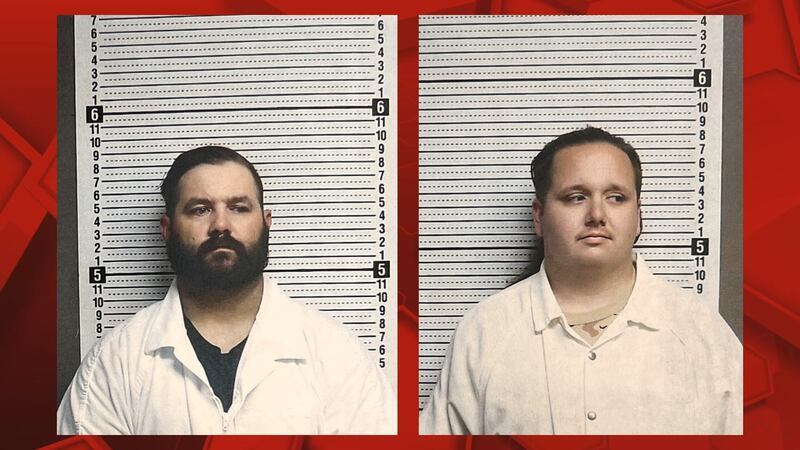 Published: Apr. 19, 2023 at 4:38 PM CDT
EUFAULA, Ala. (WTVM) - Two brothers have been arrested and charged with first-degree insurance fraud.
According to authorities, 37-year-old Christopher Kelly and 25-year-old Hunter Kelly of Eufaula received $11,000 for the losses sustained during an alleged burglary in July 2020.
While investigating the burglary, investigators found the incident was staged, making the insurance claim a fraud.
The brothers were booked and taken to the Eufaula Jail.
Copyright 2023 WTVM. All rights reserved.