Here's what's happening at the McCraney trial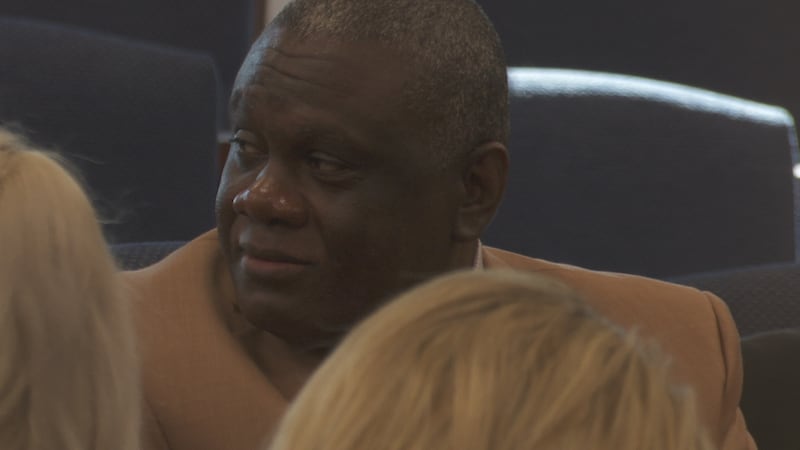 Published: Apr. 19, 2023 at 10:12 AM CDT
OZARK, Ala. (WTVY) - The suspected killer of two Dothan teens is on trial in Ozark with opening arguments expected Wednesday.
McCraney is charged with shooting JB Beasley and Tracie Hawlett in 1999 and leaving their bodies in their car's trunk.
News4 will be updating this report throughout the trial. Check back often.
Watch JB and Tracie: The Teen Murders here.
Subscribe to our News 4 newsletter and receive the latest local news and weather straight to your email every morning. Get instant notifications on top stories from News 4 by downloading our mobile apps.
Copyright 2023 WTVY. All rights reserved.