US Coast Guard, Mexican navy searching for 3 missing American sailors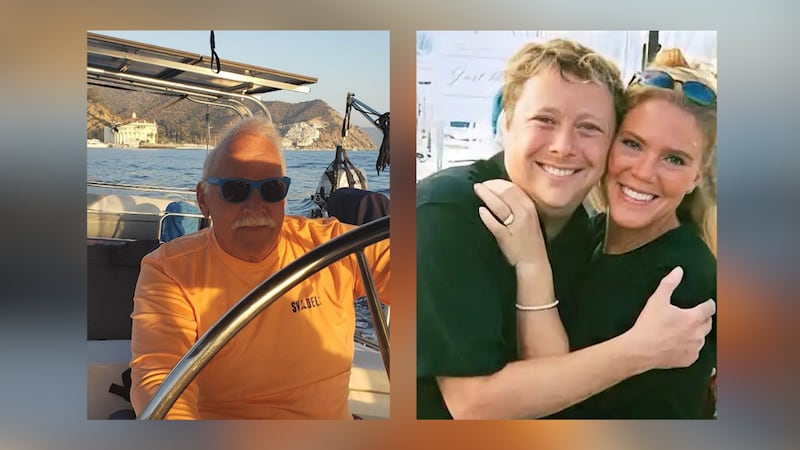 Published: Apr. 15, 2023 at 2:09 PM CDT
(CNN) - The U.S. Coast Guard and the Mexican navy are searching for three American sailors who were last heard from on April 4.
According to the Coast Guard, the three sailors were aboard a 44-foot La Fitte, named Ocean Bound, when they left the Mexican city Mazatlán.
The sailors have been identified as Kerry O'Brien, Frank O'Brien, and William Gross. It was reported that they were en route to San Diego.
In a joint statement, their families say the three are all experienced sailors.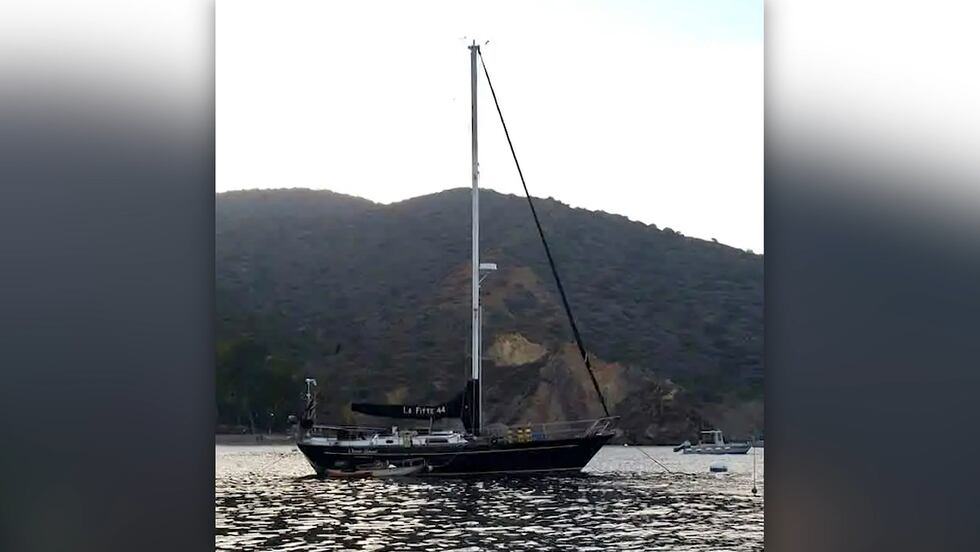 Kerry O'Brien and Frank O'Brien both hold captain licenses with the Coast Guard.
Gross' family provided this picture of him and says he has over 50 years of sailing experience.
The Coast Guard says they had planned to stop in Cabo San Lucas on April 6 for provisions, but there is no record of them arriving.
Officials say marinas throughout Baja have been contacted, but there have been no sightings of the vessel.
Anyone with information is urged to contact the U.S. Coast Guard.
Copyright 2023 CNN Newsource. All rights reserved.