Gov. Ivey responds to question about possible grocery tax cut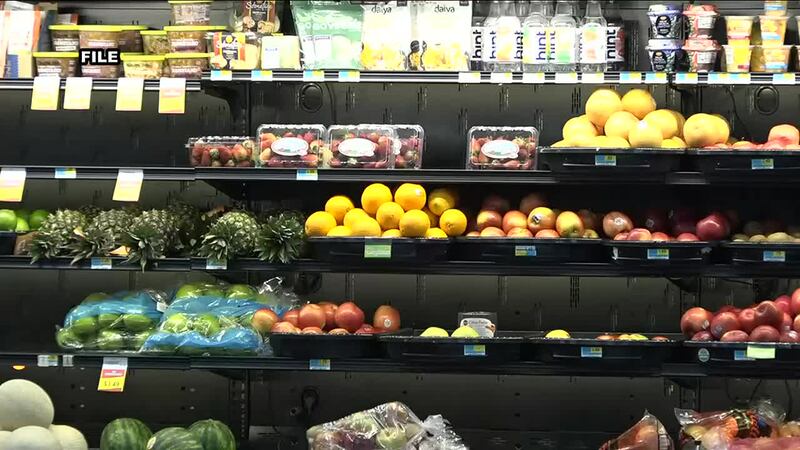 Published: Apr. 14, 2023 at 6:00 PM CDT
|
Updated: Apr. 14, 2023 at 6:02 PM CDT
BIRMINGHAM, Ala. (WBRC) - WBRC asked Governor Ivey about the on going debate over ending the state's grocery tax. In her State of the State, Gov. Ivey proposed a one-time $400 tax rebate.
From what we've reported on, more people are excited and on board with cutting grocery tax across the state, but there are still many in favor of getting this one-time rebate. The rebate would be $400 for individuals and $800 for married couples.
The governor said she is open to the grocery tax, but did not say she is specifically supporting it.
The grocery tax cut has been in the works for a while now, and many lawmakers seemed in favor of it, but it hasn't passed at this point.
Right now, only Alabama, Mississippi and South Dakota still tax groceries at the full state sales tax rate.
There are numerous proposals for it being considered right now.
Get news alerts in the Apple App Store and Google Play Store or subscribe to our email newsletter here.
Copyright 2023 WBRC. All rights reserved.